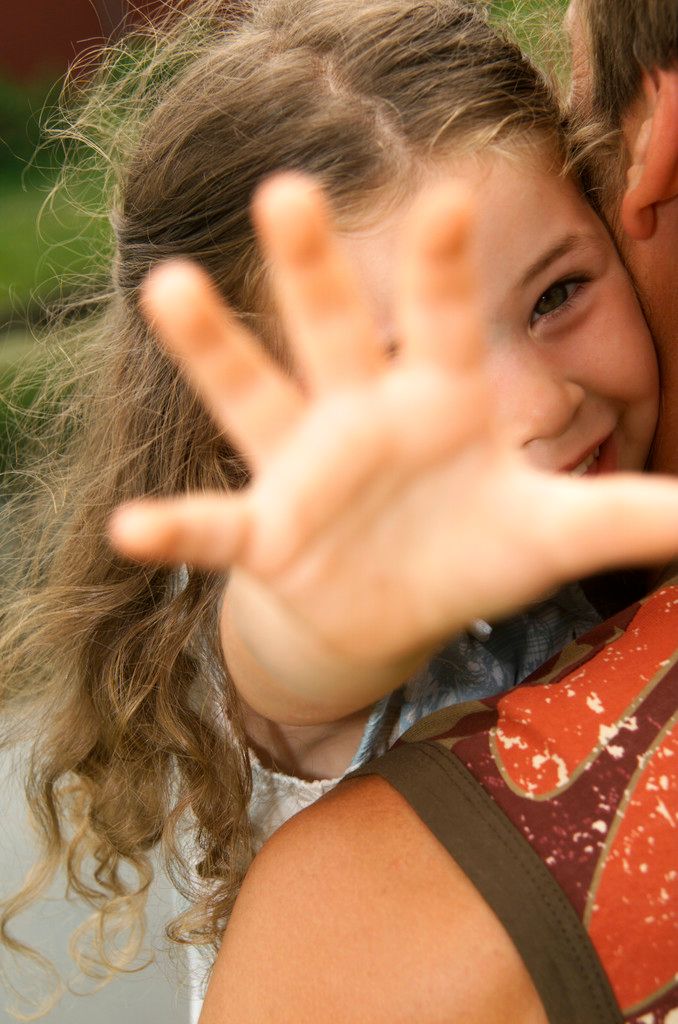 As the holidays approach, in my head I hear happy voices emanating from from my digital camera. These yet to be uploaded digital pictures from December 2009 holidays are calling my name and the chorus they sing is download me!

Last year, Cool Mom Picks discussed the genius of the Eye-Fi card, a memory card for your computer that helps you wirelessly send pictures to the computer or family members. No cords! And now they've got a new feature that's going to make it even easier.

I have an Eye-Fi card and my challenge has been that I could not
find a way to only share select photos with family into my private
Flickr account. (My family does not need to see the charming photos
where my kids make devil horns behind each other's heads.) So I'm
thrilled about the new selective share option. Now certain selected photos get loaded to Flickr (or You Tube or Facebook), even while the whole roll is transferred to your computer.

Another great feature is the new Eye-Fi View
in Eye-Fi X2 cards, which lets you determine which pics can be sent to
friends and family via email and accessed through a private link. Also sweet: The X2 Pro or Explore cards come with a year of free ATT Wi-Fi hotspot access for your next Starbucks run, Barnes & Noble visit, or holiday airport layover. If you use hotspots a lot, it means the card pretty much pays for itself.

Now I just hope out of all the holiday pictures I take of the
kids, I can find some with the tongue in its proper place: hidden inside a
smiling mouth. -Beth

Our affiliate Amazon is offering a sweet promotion for the
holidays: Buy the Eye-Fi Pro X2 and get one
year of Flickr Pro free.