Here are some links we've enjoyed reading this week. We hope you like them too!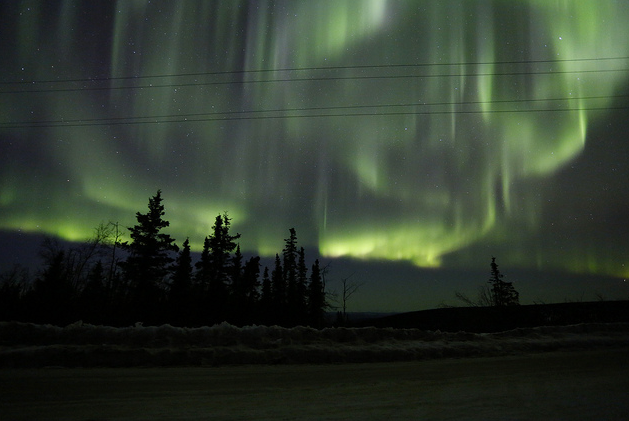 This week, our lucky Editor Kristen saw the Aurora Borealis as part of a #GoProAlaska expedition. Check out the amazing Flickr Pool (pictured), and stay tuned for her thoughts on their camera.



Here are 5 ways you can get more out of Instagram, who just got sold to Facebook for 1 billion dollars. Awesome!

You won't believe what this mid-century coffee table is shaped as!



Here's how to get more likes on Facebook. Hilarious.



Look who Etsy is teaming up with to offer scholarships for women in technology.



You might not believe how many kids under 12 are on Facebook.



Here's why you realllllly don't want to lose your smart phone.



Would you be more inclined to by a Samsung Galaxy Note if it was pink?