As much as I love my SLR, it's been collecting a bit of dust in my office thanks to my iPhone 4 camera, which I pretty much use almost exclusively these days to take photos. But even with my few cool camera apps, I'm still far from an expert.
If you're an avid smart phone camera user like me, you should take a peek at these two cool online learning opportunities that start tomorrow.




We're big fans of Karen Walrond, a mom and photographer whose work and amazing book,
The Beauty of Different
, have been a huge inspiration to us. And now you too can be inspired for the month of June as she's hosting
Instacamp
, a virtual community of cameraphone shutterbugs where people of all skill levels can use their cameraphones to capture all the beauty that summer brings to everyday life.
To participate, you'll want to
download the Instagram app on your iPhone or Android
and then take summer-inspired photos, tagging them with #InstaCamp (on Twitter, Flickr, Instagram, or whatever else you use). Then keep an eye out on her blog
Chookooloonks
for inspiration and photo prompts. The cool part: Karen will feature her favorites on her site every Friday with links back to your blog and/or your social media handles.
If you're looking to really hone your camera phone skills, you'll definitely want to sign up for mom and shutterbug
Aimee Giese's Easy iPhoneography class
, a two-week online course that will take you through the ins and outs of iPhone photography (sorry Droid users), like the best camera and editing apps and how to best use them.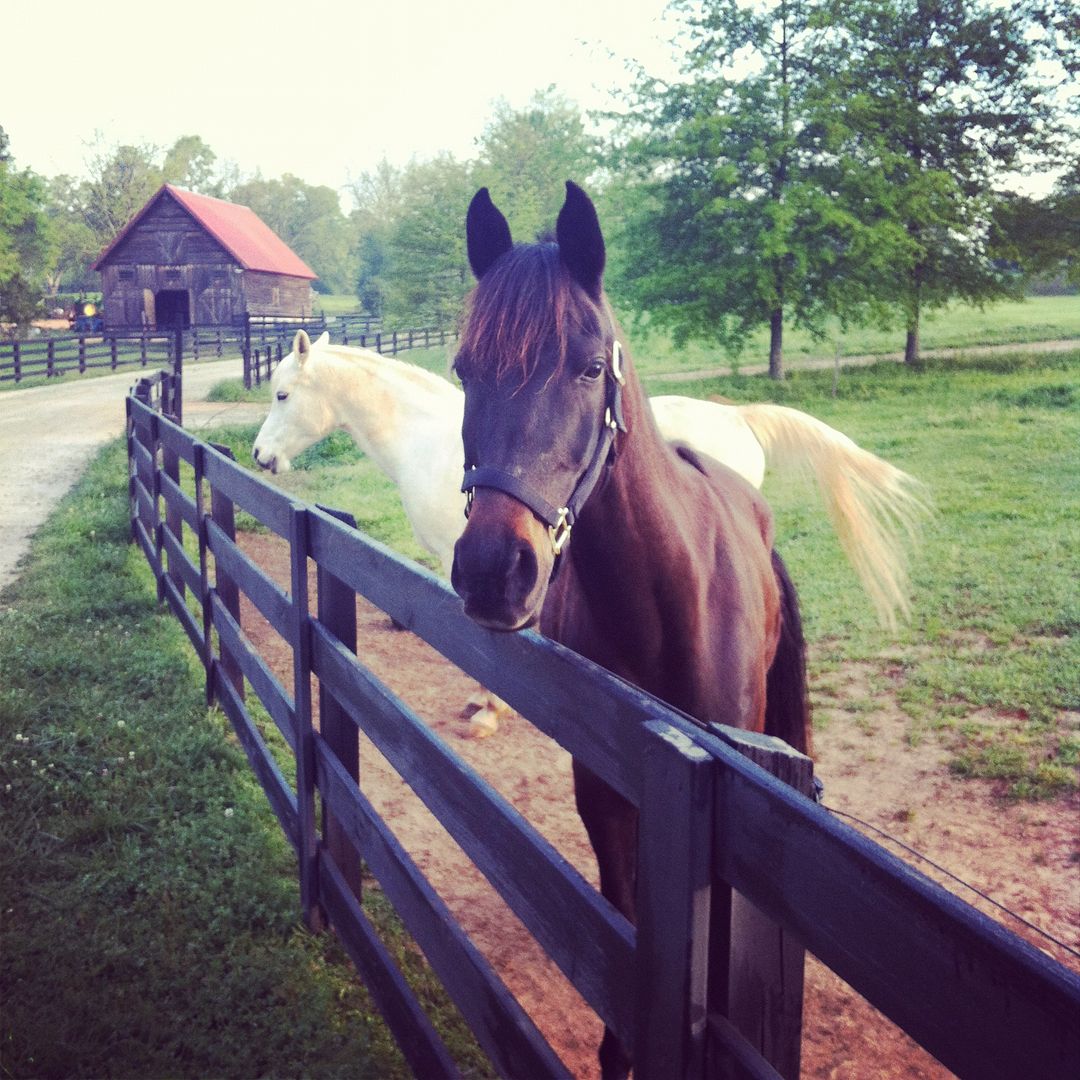 As part of her course, you'll get daily posts, as well as tips and activities to help you get the most out of your iPhone camera, starting June 4 and running through June 15 for just $29. All you need is an iPhone 3GS or higher. And trust us, if you've seen some of Aimee's iPhone photographs then you know that she's got a lot to offer us novices.
{photos by Kristen Chase}