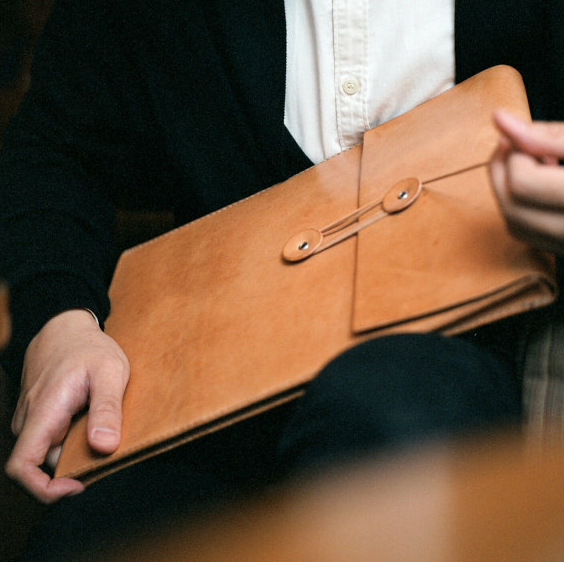 I realize this might be faulty logic, but I'd like to believe if I'm going to drop a pretty penny on a MacBook Air, I might as well splurge for a gorgeous case as well. And oh looky here, this is exactly the one I want.


The stunning
leather envelope case
is made from vegetable tanned leather to protect and carry your MacBook Air. I love the simplicity of the natural tan; however, you can order this same case in different color leather depending on your taste. If you're like me and have an 11-inch MacBook Air, or want something to fit your MacBook, you can place a custom order for your specific gadget.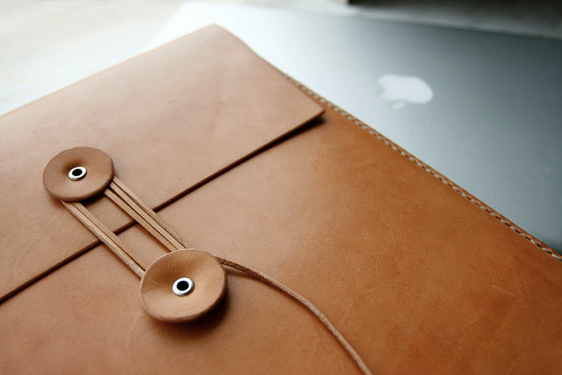 As if this case wasn't special enough, you can have the case monogrammed for free, sealing your status as the most enviable tech savvy mom (or dad) around. Oh right, I guess Father's Day is coming up. -Kristen