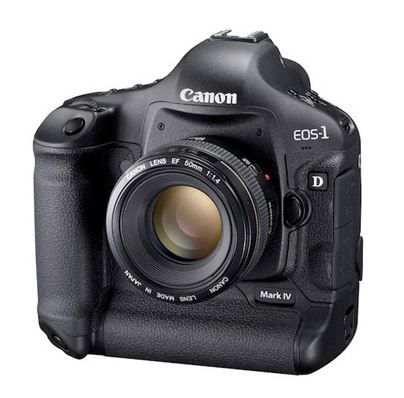 As a former photographer, there are times when I feel guilty using my iPhone as my main camera source. The iPhone takes great photos, no doubt, but sometimes I think I should dust off my old Canon EOS DSLR and put it back to work.
The only problem is that I sold a lot of my old equipment and don't have access to the same kind of gear I used to have. Or do I?

I just came across a fantastic site that is basically like a Netflix for professional camera gear.

The name
BorrowLenses
a bit of a misnomer because there's way more than just lenses available
on the site. You can rent camera bodies, lenses, video gear, lighting,
and even accessories like memory cards and tripods.
The process for getting the gear is easy. You
simply order what you want online and everything is sent to you via
FedEx. (Keep in mind that your rental period starts with the first
delivery attempt so just make sure you're home!) They also include a
return label and email you the day before your items are due back. And you
can request an extension if you want to keep items longer.
Now keep in mind
that the service is a little pricey. When I went to look for a similar Canon to
mine, I found that a three-day rental is about $150. And that's just for
the body. A standard lens will set you back an additional $28 for those
three days.
Even so, it could be a great
option if you're taking the kids away for a long weekend and want some professional quality shots on the beach without the investment. And it's definitely worth the price if you're a shutterbug, and don't want to pay the
money to hire a pro at your next family reunion or birthday party.
-Jeana

Rent camera lenses and photography equipment at BorrowLenses