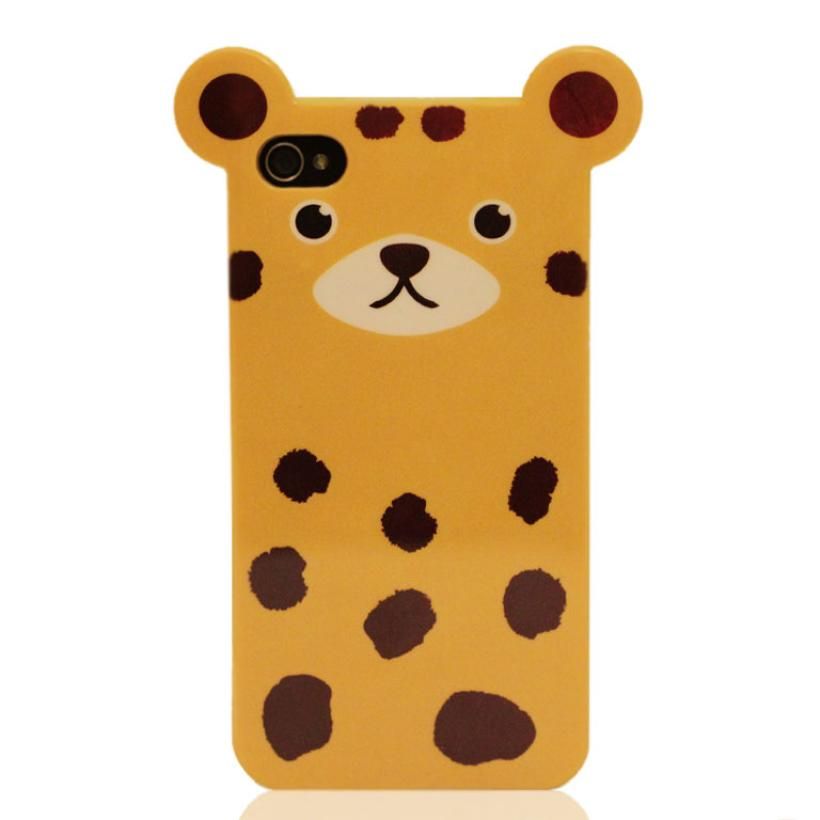 Okay, so he's not an 80s hair band, and he doesn't have a one-armed drummer. But this leopard is the first iPhone case we've seen with ears–and he helps real, actual endangered leopards. Which means he does, in fact, rock.


The super sweet i'm a leopard iPhone case from Anicase is made with TPU and fits 4/4S phones with a super-skinny profile and lightweight feel. The inside of the phone case itself includes information on endangered species, and I love that 10% of the net profits from each phone are donated to conservation efforts. So maybe they'll help inspire conversations about endangered wildlife–maybe even through your iPhone?


In addition to leopards, there are 5 other endangered species including a panda, tiger, honey bear, owl, or goliath frog, each with 3D protuberances you don't usually see in an iPhone case. More adorable (if sadly scarce) animals are in the works.

Fingers crossed for a Honey Badger. ~Delilah
Find def leopards and five more rockin' beasts at Anicase.