Here are a few links we've enjoyed reading this week. We hope you like them too!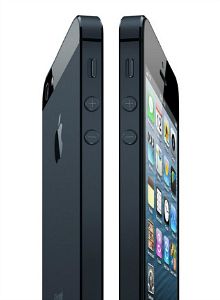 The
iPhone 5 is here
! Here's what we think about it, plus details on the huge changes to the Nano and iPod Touch.
Look what hot new gadget was spotted on the Fashion Week runway!