Between my penchant for dropping things and four kids at my heels, there's no way I'd walk around without a case protecting my iPhone 5. But the back is just so pretty it sort of pains me not to be able to show it off. So I looked for a few different cases, covers, and sleeves that might allow me to showcase the gorgeous design of my precious iPhone 5 while still keeping it protected.

I had my eye on the
rPet 100% recycled cases
when we first featured them, and now that they have an
iPhone 5 version
, I'm even more tempted. I love all the pretty colors, and that they save water bottles from hitting the landfills.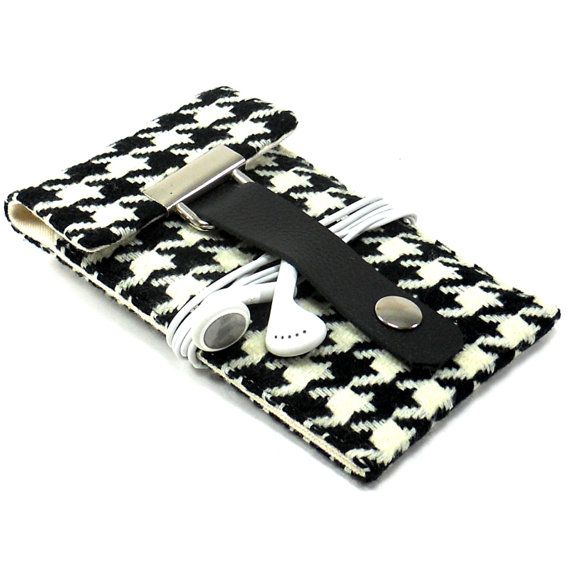 If you're not digging the hard case, you could try a sleeve, like these pretty
upcycled tweed iPhone 5 covers from Stash
which even have a hole for earbuds. I'm a fan of artist Mari Forssell's beautiful handmade
MacBook Air cases
, which keep your gadgets protected in your bag, but then easily accessible when you need to use them.
I love the
Quirky cross back case
on Fab.com, which is such a unique way to safely display the back of your iPhone 5 while still letting the look show through.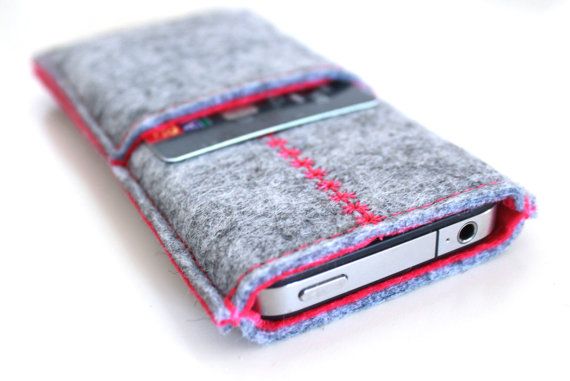 The
Bholsa felt iPhone 5 sleeve
, made by hand in Portugal, has space for your credit cards and your phone, which is super handy for those quick trips to the store when you don't need to lug your entire diaper bag or purse.
The new
Haze iPhone 5 case
has a clear back but adds in a little more protection with a contrasting hard shell ring. I'm really digging the cool color combinations as well. It's like the iPhone 5 and the Haze were made for each other. Which they were. -
Kristen