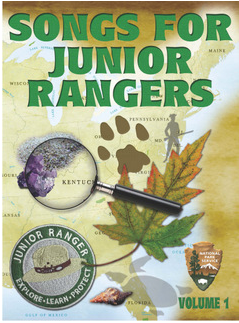 Over on our sister site, Cool Mom Picks, we've shared our favorite picks for Black History Month which include important figures in the civil rights movement, in the arts, and in politics.
But there are many other African American heroes whose bravery and contributions to the United States often go—forgive the pun—unsung. Which is why my pick this week is a free downloadable song that tells kids the inspirational story of a group of African American fighter pilots in WWII.
The Airmen of Tuskegee is a musical ode to a group of fighter pilots who had to overcome stereotypes about their race to prove their worth in World War II.
Since my kids have studied our world wars and know that they didn't happen all that long ago, listening and discussing the lyrics has been eye-opening for them. Musically, I really like the deep, soulful voice of the lead singer and the trumpets that blast along throughout. They come together to make this musical history lesson that we all enjoy. -Christina
Download a free copy of The Airmen of Tuskegee (scroll to bottom of page for link) from the National Park Service's CD Songs for Junior Rangers. You'll also find some good background information about this group of fighter pilots and those who helped them at this link.