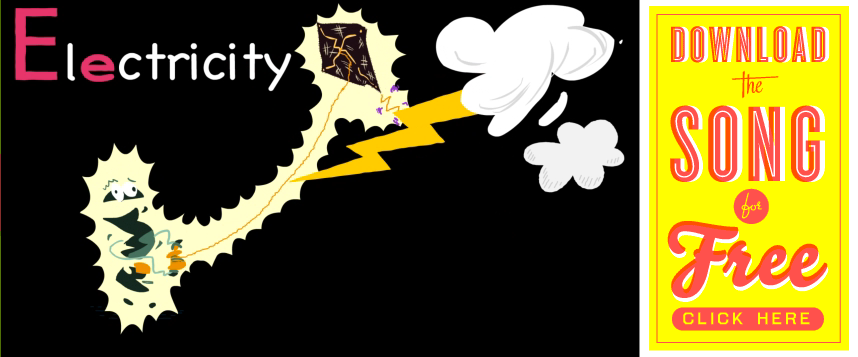 Preschoolers, listen up! The robotic, cartoony Storybots have joined forces with catchy songwriter (and CMP favorite) Parry Gripp to create 26 little video ditties about the letters of the alphabet. And each one is totally free, so scroll through and pick out your favorite letters for the downloading.
You'll probably lose your laptop for quite a while if you let your kids hop from letter to letter to watch Storybots' Alphabet Videos. But, hey, it's educational!
While all the videos star the Storybots and other "friends", I love how the look of the videos differ from letter to letter. My favorite is the obvious and clever decision to use puppets to star in the letter "P" video. Cute!
Parry Gripp isn't known for writing songs with incredibly deep lyrics—he is, after all, the guy whose brought us Do You Like Waffles? and viral videos like Hamster on a Piano. But each song here does a great job of showcasing the featured letter, like including some la-la-la-la's in the letter "L" song. My kids adore his quirky style.
Once your kids find a song (or songs) they especially like, you can then download the MP3 for free, after you sign up for a free 3-month account. Thankfully, this is super painless, though note that there are limited free trials available so you'd best act fast. -Christina
Check out the free Storybots Alphabet Videos and free downloads at Storybots.com.