Here are a few links we've enjoyed reading this week. We hope you like them too!
Loving this Mad Men-style Google Search . . . if there was Google Search back then. You have to try it! (via @iamreff)
It's that time: check out these awesome products for spring cleaning your workspace.
Jump at the sound of a text? Check out these tell-tale signs of smartphone addiction. (h/t @CalebGardner)
Along the same lines, fascinating research on how human connection does a lot more for heart than your Facebook Newsfeed does.
And if you are using that phone a little too much, check out Kristen's helpful tips on how to cut back on technology–and improve your marriage.
These movie-themed sand sculptures are incredible. You do this at the beach with your kids, right?
What the heck is going on with Google?
T-Mobile users, you finally get what you've been waiting for on April 12th!
What an amazing gadget story of lost and found–six years later.
A new AT&T survey finds some surprising stats about adults and texting.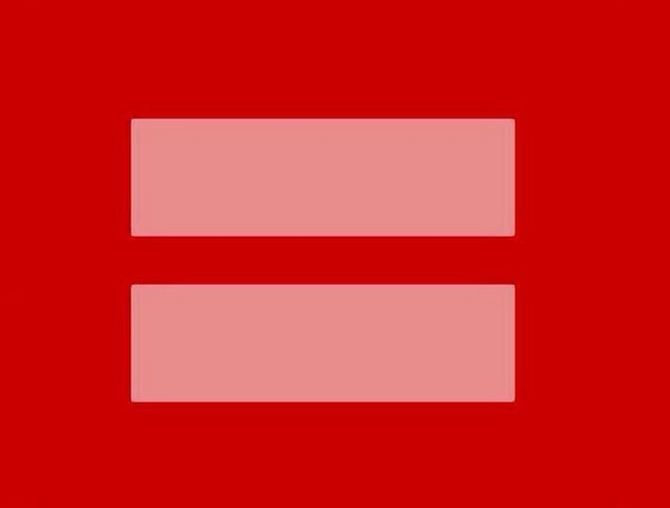 And the Internet was awash in red and pink equal signs this week. And we couldn't be happier.