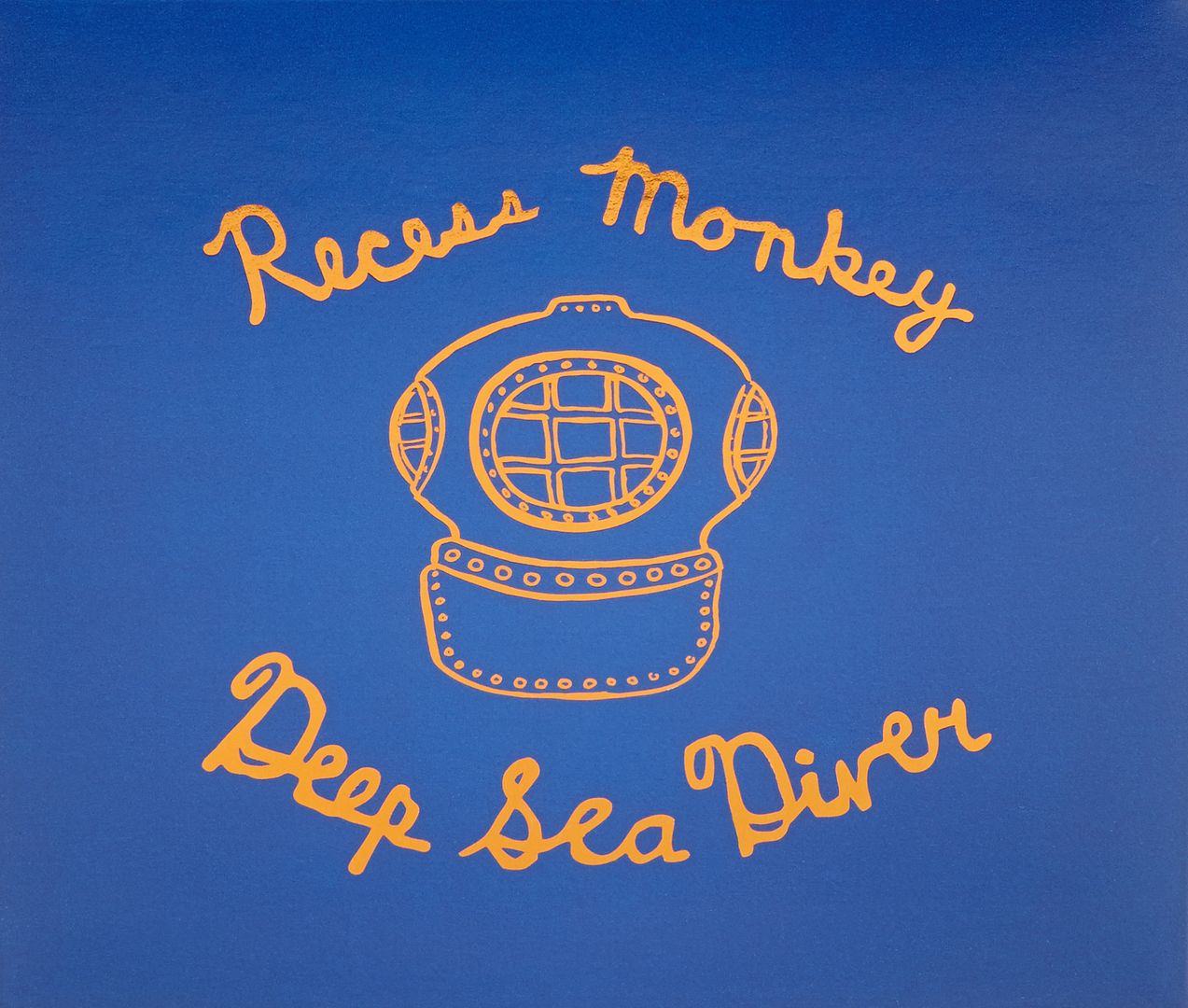 Among all of our favorite kids' bands, Recess Monkey is one of the best, partly because these three Seattle educators aren't afraid to get down and be silly, but mostly because their music is just so upbeat and interesting. So we are thrilled to be able to premiere the latest video from their upcoming release Deep Sea Diver. And, if you keep reading, you'll see how you can download this tune for free. But, hurry! It's only available for a limited time.

With groovy electric guitar, funky bass, and bright horns, Recess Monkey's Walkie Talkies tells the story of two friends who keep in touch with those little handheld devices. And, in keeping with the theme of their latest CD, their inventive music video for this song shows Drew and Jack in a little deep-sea submarine race.
Enjoy this world-premiere video with the kids and then race on over to grab your own free download today. Sounds pretty good, doesn't it? –Christina
Download a free copy of Walkie Talkies before June 18th. And catch their new CD, Deep Sea Diver which releases on the 18th as well.