Here are a few links we've enjoyed reading this week. We hope you like them too.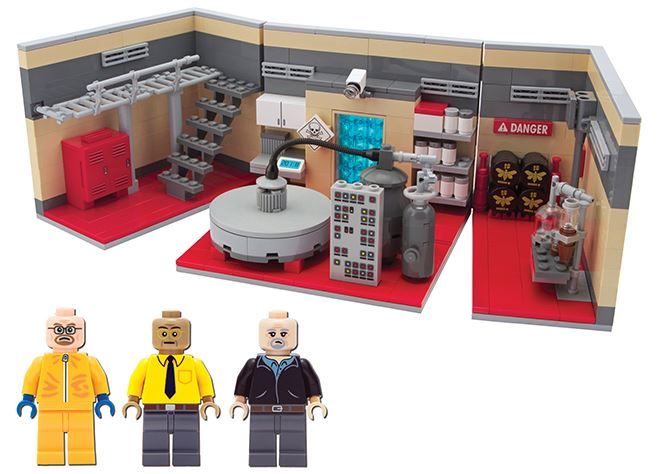 Breaking Bad LEGOs. The next logical step to the season finale.
It's that time: Check out our Back to School Tech Guide series which launched this week!
Love this Pinterest Teacher Board with great tips from teachers themselves.
Looks like we can expect the next Apple announcement on Sept. 10. Any guesses?
Great campaign to save drive-in theaters.
Had to laugh at the title of this article about chronic photo posters on Facebook.
Cute series: if Disney princesses had Instagram. (via Laughing Squid)
Apple has competition with this smart watch coming soon.
Absolutely fascnating digital map of segregation in America, turning every single individual into a single colored dot.
Take a look at Kristen's interview on Tiggly's blog for smart thoughts about kids and tech.
And in that vein, you may notice that we never cover apps for babies. So, what do you think about babies playing with apps?
A secret missile command code on YouTube? Cool.