Here are some of favorite links from around the web this week. We hope you enjoy them!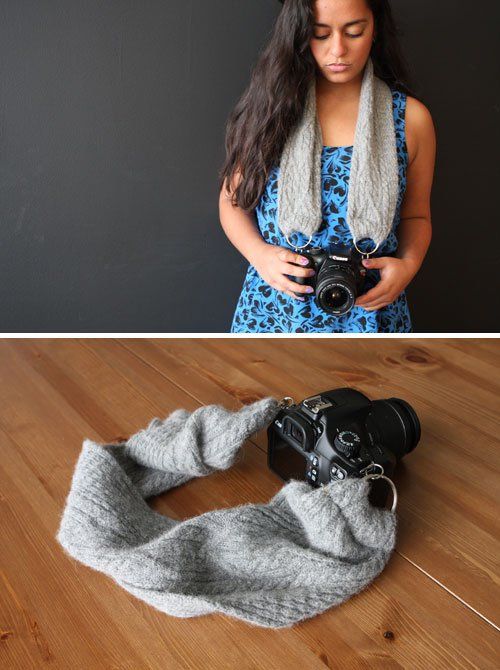 Turn one of your old scarves into a camera strap! How neat.
We're fascinated by this family who has decided to only use pre-1986 technology. Whoa.
So excited that one of our favorite tech organizers is on Kickstarter. Go show them show them some love?
Everything you need to know about the new iPhone 5S, 5C, and iOS7. Catch up in a click with this helpful post.
Apparently Marvel wants a female super hero film. Yes please! (via Geek Sugar)
You will be inspired by this 15-year old girl's science project.
Heading to see the Little Mermaid Second Screen hitting theaters next week? You won't believe what Disney wants you to bring when you do.
Any guesses as to who will be the first rock star in space? Here's the scoop.
You won't believe what kids at this Austin Tinkering School get to play with. Wow.