Here are some of the tech stories we've liked reading around the web this week. Hope you do too!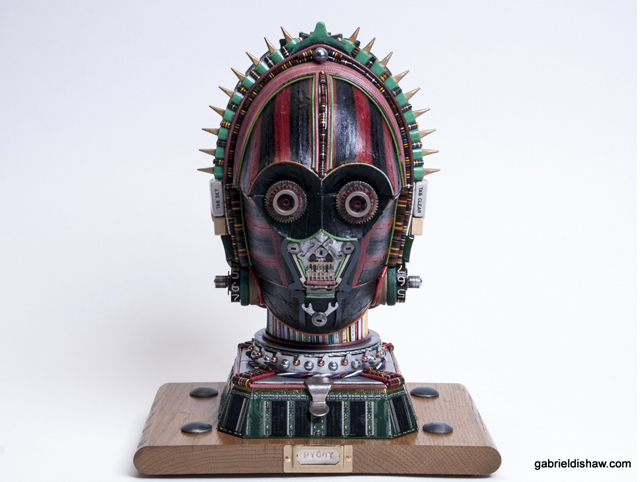 Why a family committed to no apps and games during dinner.
Star Wars according to a 3-year old. Ha! (via Star Wars Tuesday)
Speaking of Star Wars, aren't these helmets made from recycled machine parts insane?
Skype just got educational. Make sure your kid's teacher knows about this!
Check out the most hilarious tweets from parents this week, including one from our own Editor Liz.
Watch out! We're armed and ready with these 10 helpful editing tips for making great Instagram videos.
Can you guess which tech words just got added to the Oxford Dictionary?
Are Facebook and YouTube failing women? Very interesting.
Video games should be more energy efficient: See what California is trying to do about it.
Is Facebook making you depressed? You might be surprised by the answer.