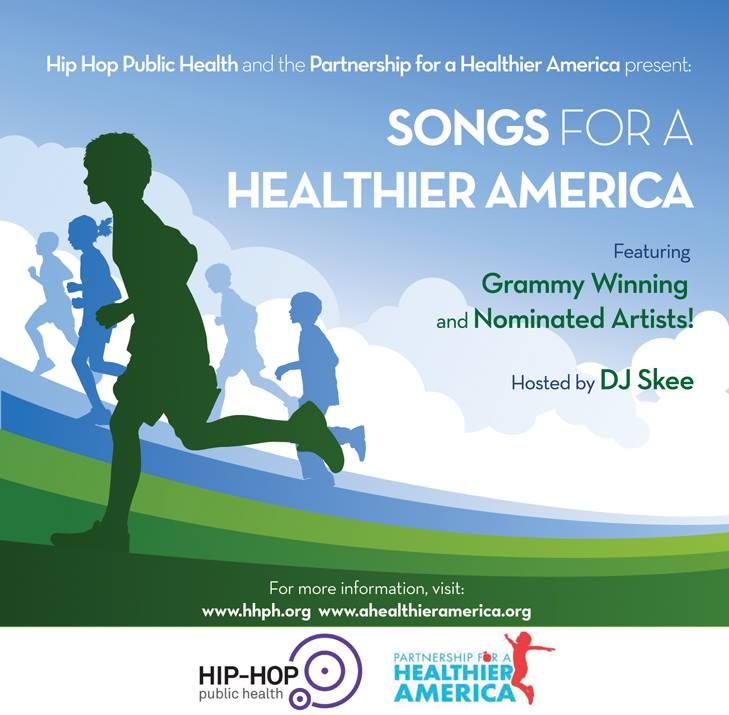 Over the years of covering the best family music, we've gotten to know so many talented, hardworking artists like Brady Rymer, who was a huge success on his own then went on to join Laurie Berkner and her band.
Now Brady is joining Michelle Obama. And the result is a great free download to add to your collection that your kids will just love.
Brady Rymer's big year has gotten even more, shall we say presidential, with the inclusion of his tune, Jump Up (It's a Good Day), on Songs for a Healthier America, a new collection spearheaded by the First Lady's Partnership for a Healthier America and Hip Hop Public Health.
Off of his '09 release Here Comes Brady Rymer and The Little Band That Could, Jump Up has a great message and an upbeat sound to get you all off your feet. And as we enter into the colder winter months, this call to stay active is a good reminder for all of us. -Christina
Download Brady Rymer's Jump Up (It's a Good Day) from Songs for a Healthier America, available as the first free album download on iTunes.