Here are some of our favorite links from this week. We hope you like them too.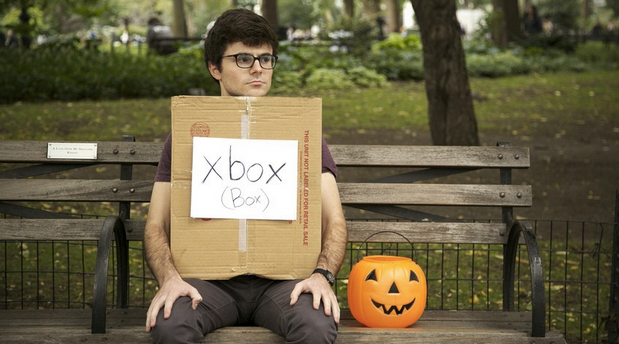 Need a Halloween costume idea? Here are 11 tech-inspired ones that you can make in a minute flat. (Or so.)
This man found his family 25 years later using Google Maps. What an amazing story!
Smart tips for improving your Google search results.
First there was SnapChat. Now there's SnapHack. Read up, parents.
Is the government collecting your email address book?
Looks like the iPhone 5C isn't doing so well. (via Geek Sugar)
Is there a new iPad Mini announcement coming next week? Here's the scoop!
If you're getting telemarketing texts, that's now against the law. Here's what to do about it.
Big news for Hulu Plus members who have a Nintendo 3DS or 2DS. You can now access your account through your handheld gaming device. Wow!