Here are a few links from around the web that we enjoyed reading this week. We hope you like them too.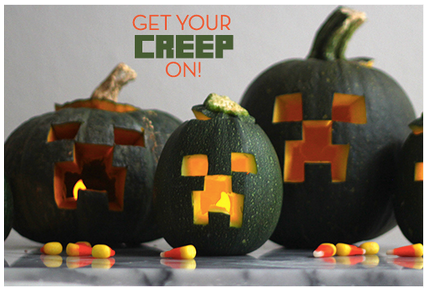 Apartment Therapy has a huge round-up of awesome geeky Halloween decor. And did you catch our cool geeky Halloween pumpkins?
Looking to spookify your home for Halloween? These very cool gadgets can help.
This might be the most hilarious twerk fail ever.
You Breaking Bad fans will get a kick out of this!
Lots of new features added to Amazon's WhisperSync. If you're not using it yet, now's the time.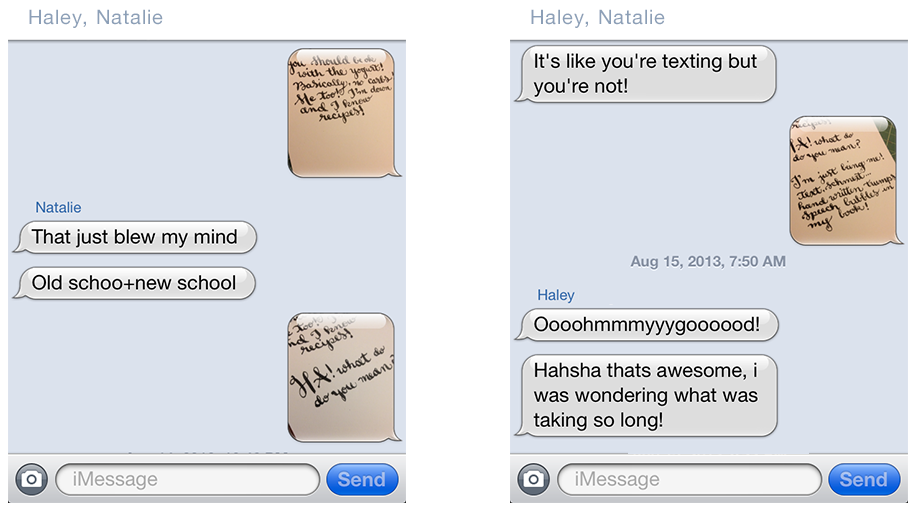 We're mesmerized by this Modern Day Snail Mail project (via Swiss Miss)
Now there's a scientific reason to stop taking Instagram photos of your food. (via @SwayGroup)
Keep your eyes out for promoted pins on Pinterest. Wonder how that will affect our favorite social media channel.