I'm waiting for the kids to settle on a costume idea for more than five minutes before buying a single thing for Halloween. Sound familiar? Then you may also love the lyrics and video for this Halloween music for kids from two popular kindie voices, Todd McHatton and Lori Henriques, which encourages kids to DIY instead of store buy. It's a sentiment I can definitely get behind this time of year.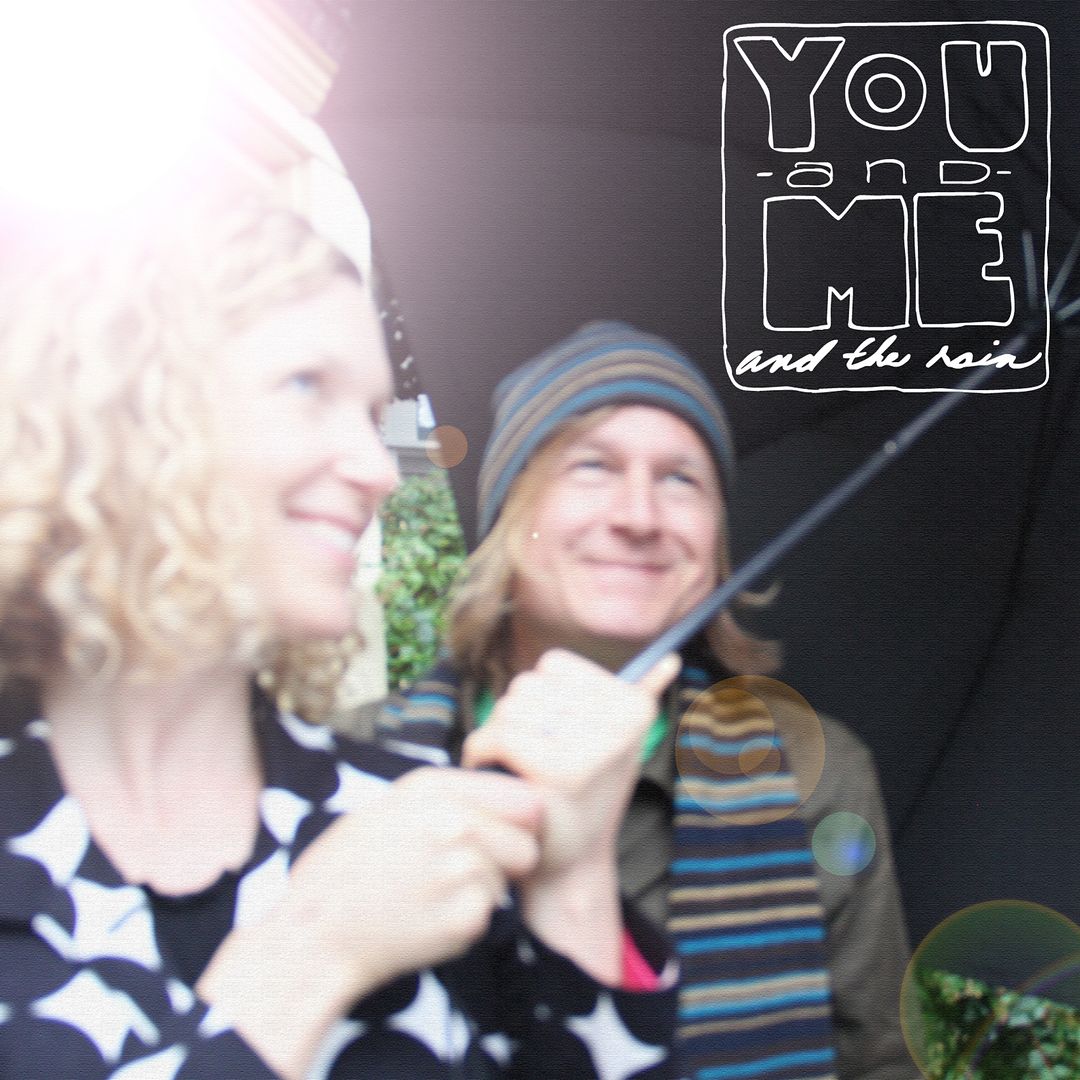 For Halloween This Year tells the story of two children, played by Lori and Todd's own son and daughter, as they decide to forego the store costumes. Don't miss the music video which may have your kids dumping their requests for a plastic mask in favor a something a little more homemade.
With only a little electric piano backing, this tune has such an easygoing vibe that isn't anything like a typical Halloween tune. And I love how Lori's pretty jazz voice sounds paired with Todd's lower, mellow one. It's definitely a treat. -Christina
Download a copy of For Halloween This Year, a unique collaboration between Lori Henriques and Todd McHatton known as You and Me and the Rain, from CD Baby.