Here are some of our favorite tech links from around the web this week. We hope you like them as much as we did.
Find this Minecraft cake on a blog that creates video-game inspired food, drinks, and more.
This video of kids reacting to Walkmans is so funny. (Or, sad.)
Chelsea Clinton announces her pregnancy on Twitter. Welcome, future cool mom to the club.
How many of these Star Wars facts do you know?
Cute alarm clocks for kids that might just make waking up fun.
We're really digging Tiny Pantone PMS Color Match on Instagram. (via Design Sponge)
Do you know what an Interrobang is? You'll want it on your phone like we did.
A new must-have safety gadget for kids this summer.
Could you sleep without your smartphone near your bedside for a month? This person did and the results were surprising.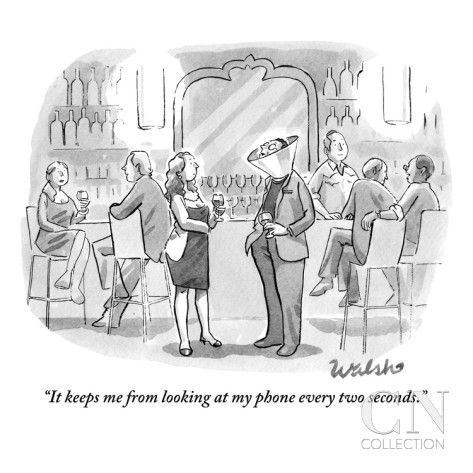 We know a few people who should see this hilarious editorial cartoon. (via Swiss Miss)
NYC moms: Hit the Little Cupcake Bakeshop on 4/26 at noon to nab some free Angry Birds cupcakes from Rosanna Pansino. Your kids will love you for it.