We've covered many cool tracking systems and devices that can help you find your stuff, or make sure you don't leave it behind in the first place. But the new Findster GPS tracking system is actually designed to keep track of something more important than your keys–kids and pets. And I have to say, we're pretty impressed with it.
First of all, it's budget-friendly, as far as tracking devices go. The two modules you need to get started plus the charger start at just $99, and there are no monthly subscription fees at all. That's a huge change in this category.
Like the other tracking devices, Findster uses small modules and an app (iOS and Android) to keep tabs on them. But there's a few ways that Findster is different. First, the modules use a proprietary RF communication (not Bluetooth, like the others) giving it a range up to 1 kilometer. Compare that with Bluetooth which is only 60 meters. Big difference. If you want to go further, you can incorporate a WiFi-connected base station and get the range up to 2 kilometers.
Another thing I really like is that using the app, you can set up a perimeter for your pet or a specific route for your child to follow, and then monitor their movements. Even both at once. You get an alert if things aren't going as specified. And Findster really does monitor their movements too: The modules include an accelerometer, so you can see how active (or slothlike) your pet has been all day. The makers suggests that the accelerometer can tell you if your pet has been eating the furniture or if your child has stumbled and fallen, I but I have to say I'm a little skeptical. High levels of activity don't always mean that pets have been up to no good, and the accelerometer can't necessarily tell the difference between a cartwheel and a crash landing.
Still, if you're using it to keep track of an elderly or infirmed relative, I can see where a big change in activity could warrant a phone call in time to help, should something really be wrong.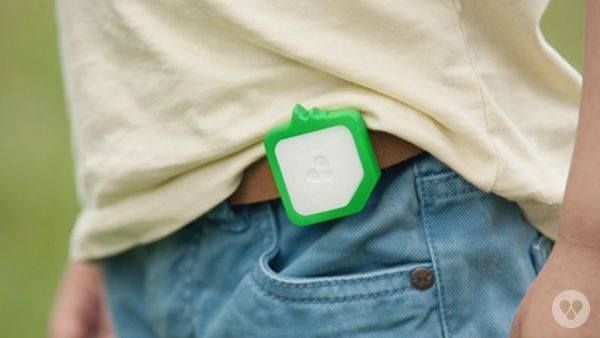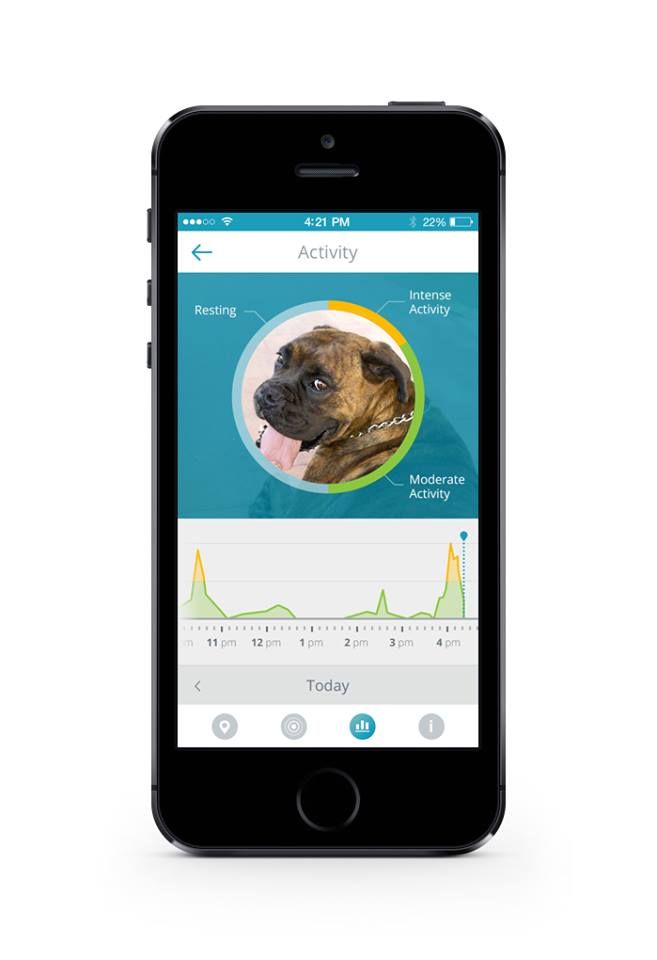 Also smart: Findster modules are rechargeable, as opposed to other tracking devices that rely on an internal battery and must be tossed and replaced after a year. Very eco.
So the question is, do you need Findster? I think it's a great option for monitoring younger children walking to and from school, friends' houses, or after school activities, especially as you both gain confidence in their independence. I'd also love to attach one to my outdoor cat, just for peace of mind–and out of curiosity too.  Plus Findster would be great for big events or theme park vacations, where kids can wander off in spite of your best efforts. I'd say it gives you a little more confidence in finding them quickly than, say, a wristband with a phone number on it.
Learn more about Findster tracking device on their Indiegogo campaign page and get your own set of modules and base station at early adopter rates: The charger starts at $99, with an extra base station also for $99.  You've got until August 8, 2014 when the campaign ends.