Here are some of our favorite tech links from around the web. We hope you enjoy reading them as much as we did.
These honest slogans for real companies are cracking us up. Click through to see them all – worth it.
Looks like Apple is really targeting parents with their new iPhone 5S ad. What do you think?
Now here's a fascinating use of a GoPro: A dad catches his baby's birth outside of the hospital. Whoa.
Hooray for Google and Code School offering free coding classes for women. Who's signing up?
A fascinating piece about relationship break-ups in the social media age.
Please read if you travel: A very important reason to make sure your phone is charged when you're flying.
Seinfeld emoji. Need we say more?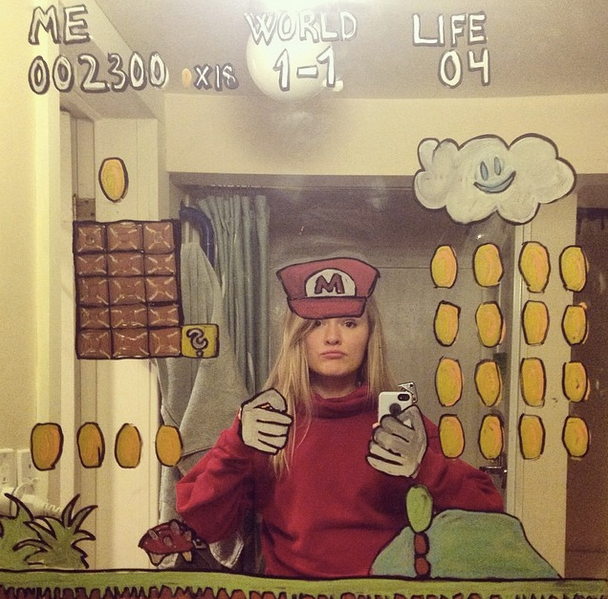 We love this artist's hilariously awesome Instagram feed.
Our Editor Kristen talks about how she's working on paying less attention to her phone, something we could all probably benefit from.
Will women be able to control their fertility with a remote control? Whoa.
How dirty are your earbuds? Here's why you might want to clean them stat. See also: ew.
Did you hear about the potato salad that raised $20,000 on Kickstarter? You've got to see this.