Here are some of our favorite tech links from around the web this week. We hope you enjoy them as much as we did.
Curious to see how the iPhone 6+ measures up? @kylerichter is happy to help (poptart added for scale).
Is Microsoft buying Minecraft—and what does that mean to us and the kids we love?
This Miffy onesie is inspired by Doctor Who and we want the adult version (t-shirt would be fine, thanks).
We're digging Taylor Swift's sweet message to a bullied fan on Instagram.
People just can't stop talking about the Purple Scarf Guy at the Apple Event (and it's cracking us up). (via GeekSugar)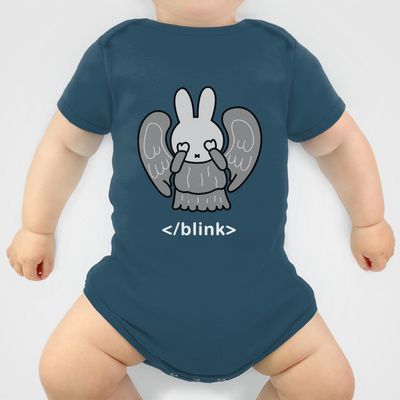 Grumpy Cat is making the leap from Internet celebrity to movie star, because why not?
All things New York fashion week goes tech, and it may very well be the peanut butter and chocolate of our time.
Tired of breast pumps sucking? Join the Make the Breast Pump Not Suck Hackathon and change everything. Awesome.
Did you know that Steve Jobs was strict on his kids' screen time? Interesting read.
Everyone needs a hug these days. We have found the Nicest Place on the Internet and we have embraced it fully (and often).