I confess: I've always been super curious about how other people live. I'm the nosy one who tries to catch a glimpse through lit windows while walking or driving by, and I'm afraid my kids have inherited my curiosity. Thankfully the new Tinybop Homes app lets all of us take a non-creepy peek inside four different, beautifully illustrated homes from around the world.
From a brownstone to a tower house, and an adobe to a ger, Tinybop has charmingly captured what makes a house a home in these four parts of the world. You've got the trademark Tinybop key, so slip inside and have a look around.
Go on. It's okay. Put another log on the cooking fire in Guatemala, pet the sleeping dog in Brooklyn, sew a new dress in Mongolia, or cook a fish (and wash the dishes afterward, of course) in Yemen. Even discover flashbacks to the other two Tinybop apps we love — Human Body and Plants — now found among the books in these homes. (What, you were expecting find an iPad on an end table?)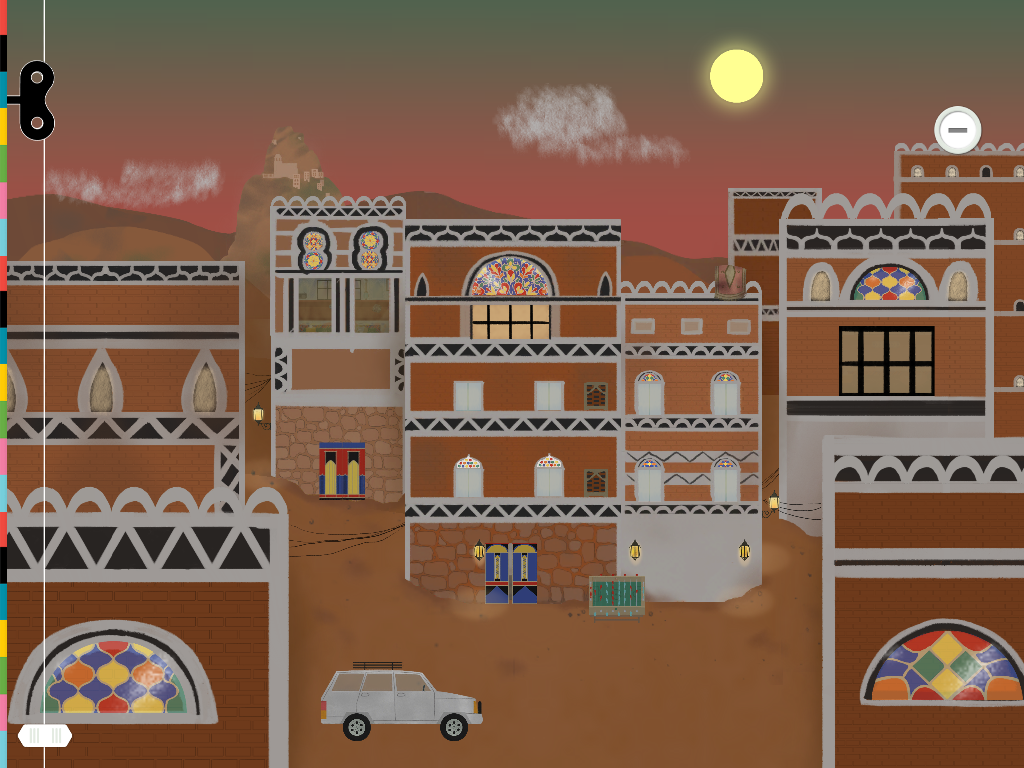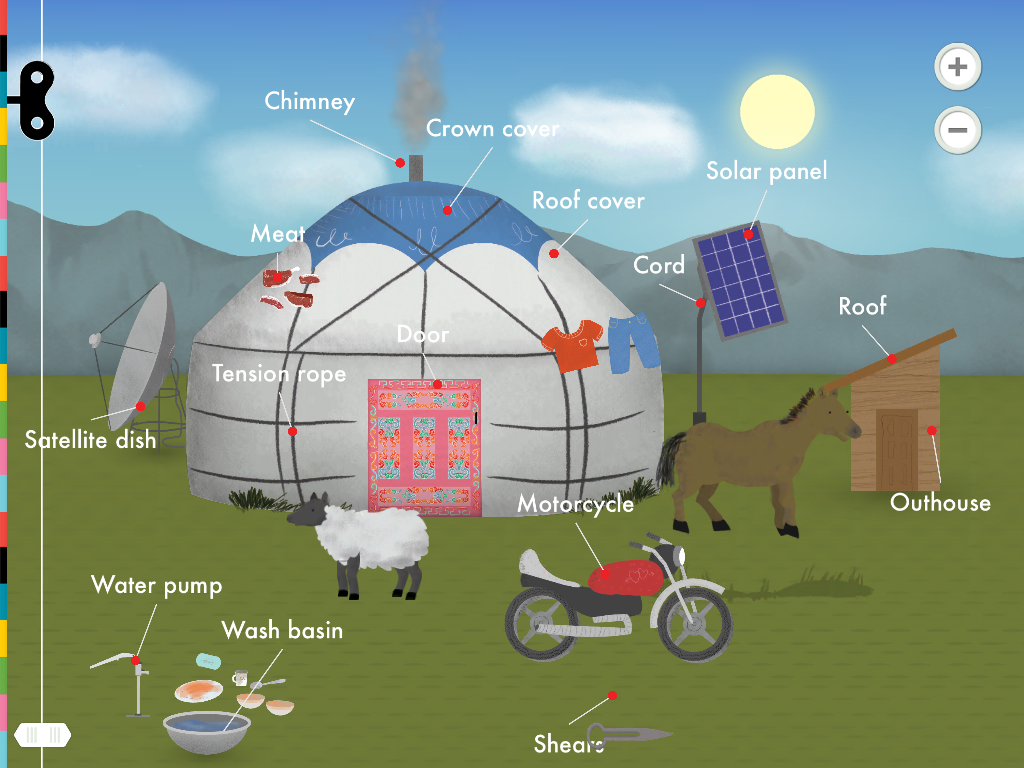 Once again, it's the gorgeous illustrations and the level of exploratory detail in Tinybop Homes that really make this app a winner. Illustrator and designer Tuesday Bassen is behind the lovely artwork in Tinybop Homes, and the brilliant Brooklyn developers at Tinybop bring the nooks and crannies of these homes to life.
Best of all, being free to snoop around to my heart's content? So much better than a quick glance in the medicine cabinet at a party. Oh, don't tell me you've never done it.
Find Tinybop Homes for iOS on the App Store. It's $3.99 by itself, or get the whole Tinybop bundle of three apps for $7.99. Well worth it, we say.