Here are some of our favorite tech links from around the web this week. We hope you enjoy them as much as we did.
These geeky holiday cards (like the one pictured above from shopsaplingpress) are cracking us up.
Is your privacy at risk? You'll want to check out this list of the worst apps for privacy.
As promised, Instagram removes spam and inactive accounts and the Internet blows up. You've got to see the reactions (including the best one, from Taco Bell).
Big news! Minecraft adding a new mode in 2015.
Hooray for these 9 giant leaps for women in science and technology in 2014. Now for equal pay.
We love that the James Dyson Foundation is hosting a gingerbread house contest to encourage young budding engineers. So cool!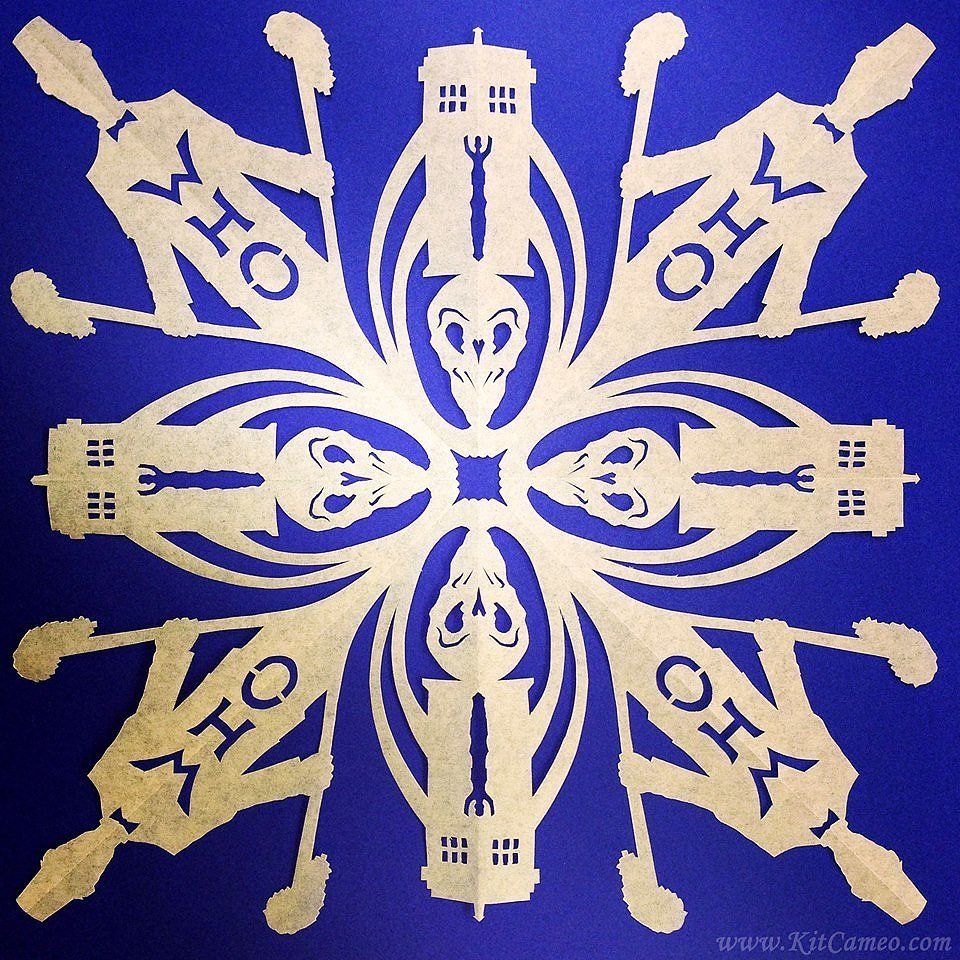 How awesome are these geeky snowflake patterns? Go get your scissors!
Here's a little walk down memory lane: The 20 most popular websites since 1996.
We were surprised by this list of  biggest Twitter publishers of 2014.
We're having way too much fun with this hipster business name generator. What did you get? (via Heather Spohr)
A cool infographic showing the top games, apps, movies, and more of 2014 on Google Play. You might be surprised what made the list.