Here are some of our favorite links from around the web this week. We hope you enjoy them too.
You guys, it's Ferris Bueller's Day Off as an 8-bit animated video game!
This is awesome, parents: Be careful what you Google.
Twitter's custom emoji make their first brand debut. What do you think?
Here comes the dislike button on Facebook.
This cool new app actually turns your smart phone photos into a monthly magazine delivered to your door.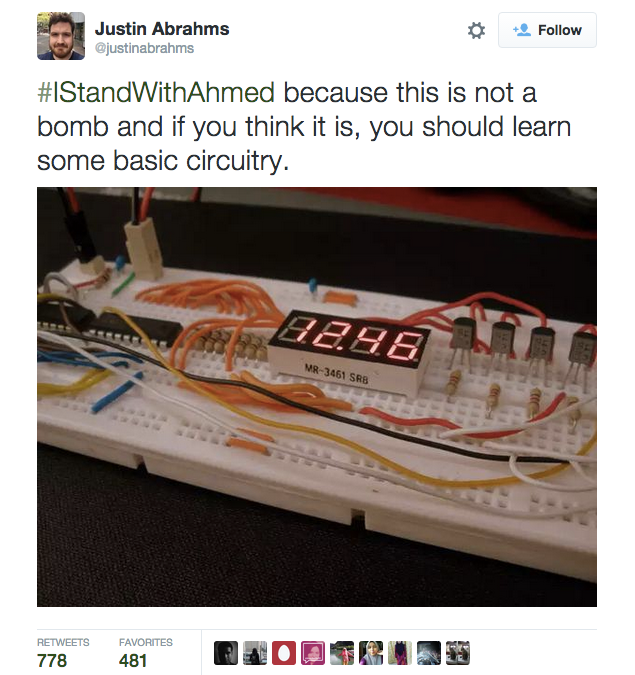 We love how the STEM community came together to support #IStandWithAhmed.
These 2015 space photos are out of this world. (Ha, see what we did there?)
You will definitely want to start following these Instagram accounts. Wow!
For all those cords and cables, we love this little handmade pouch.