For our final installment of our 2015 Tech Gift Guide, we've got lots and lots of cool tech gifts for men and women under $25. Yes, you read that correctly. And no, we're not talking about stocking stuffers, folks. These are awesome gifts that would be most appreciated at any price range, by anyone with a smartphone or tablet, not just self-proclaimed geeks.
We're so thrilled to share this guide with you on behalf of our sponsor, Tile Bluetooth tracker, a holiday gift that just so happens to be under $25 too. But if you've ever lost your keys, your handbag, or your favorite battery charger (hey, those are important!), then really, Tile is worth way more than its $25 price tag.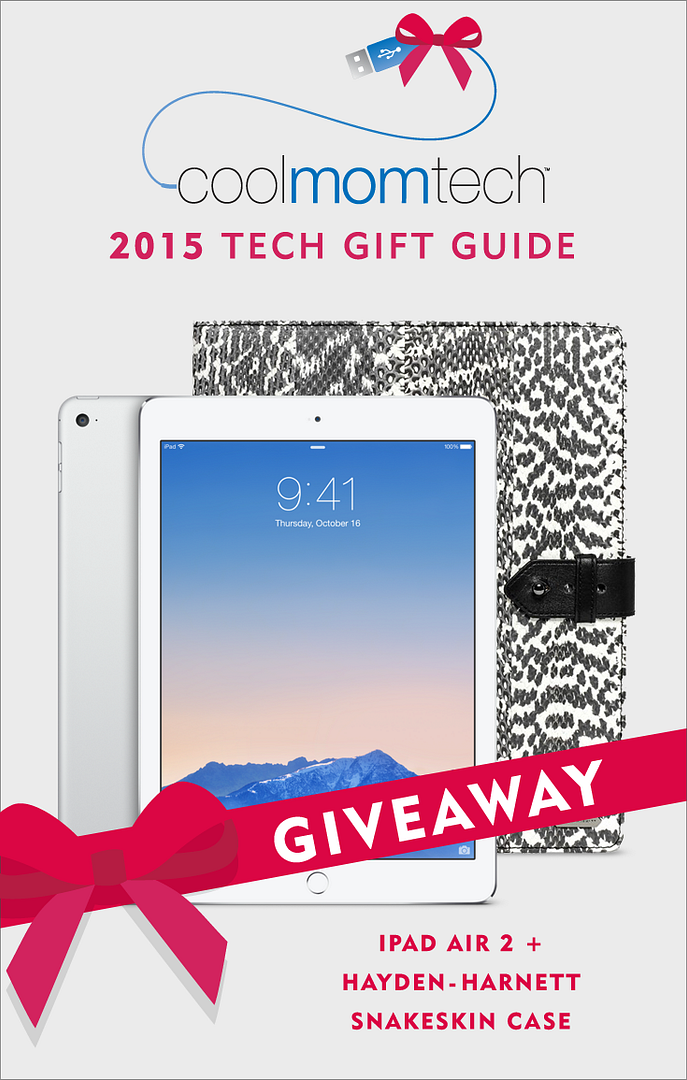 And of course, it wouldn't be a Cool Mom Tech guide without a fab giveaway. This year's fantastic prize includes a brand new iPad  Air 2 and a gorgeous designer case. We have a feeling you'll love them both, whether you keep them for yourself or give an extra generous gift to someone special this year.
– Don't miss a chance to win an iPad Air 2 and designer case  from Cool Mom Tech!
Details below – 
There has been no compensation for inclusion in our guide; all items are selected by our editorial team. CMT is an rstyle and Amazon affiliate. Prices were as listed at the publishing of this post and might be subject to change.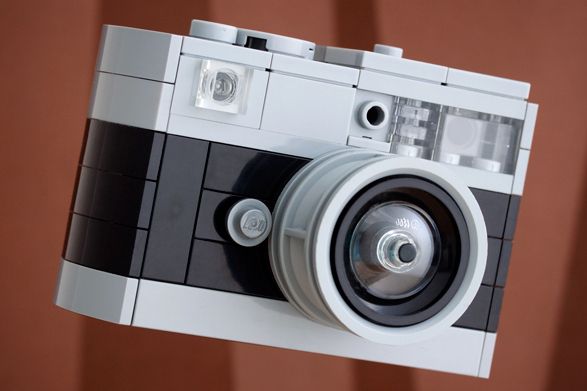 These cool custom Lego kits by artist Chris McVeigh are made for adults, with 122 pieces including custom printed tiles and tons of details for that photography nerd in your life. Don't miss the vintage gaming kits too. ($19.50, on sale at Power Pig)
There are way too many uses for the Gorilla Pod, a handy, portable tripod that works just as well with a fancy point and shoot as it does with a smartphone. ($16.95 at Joby)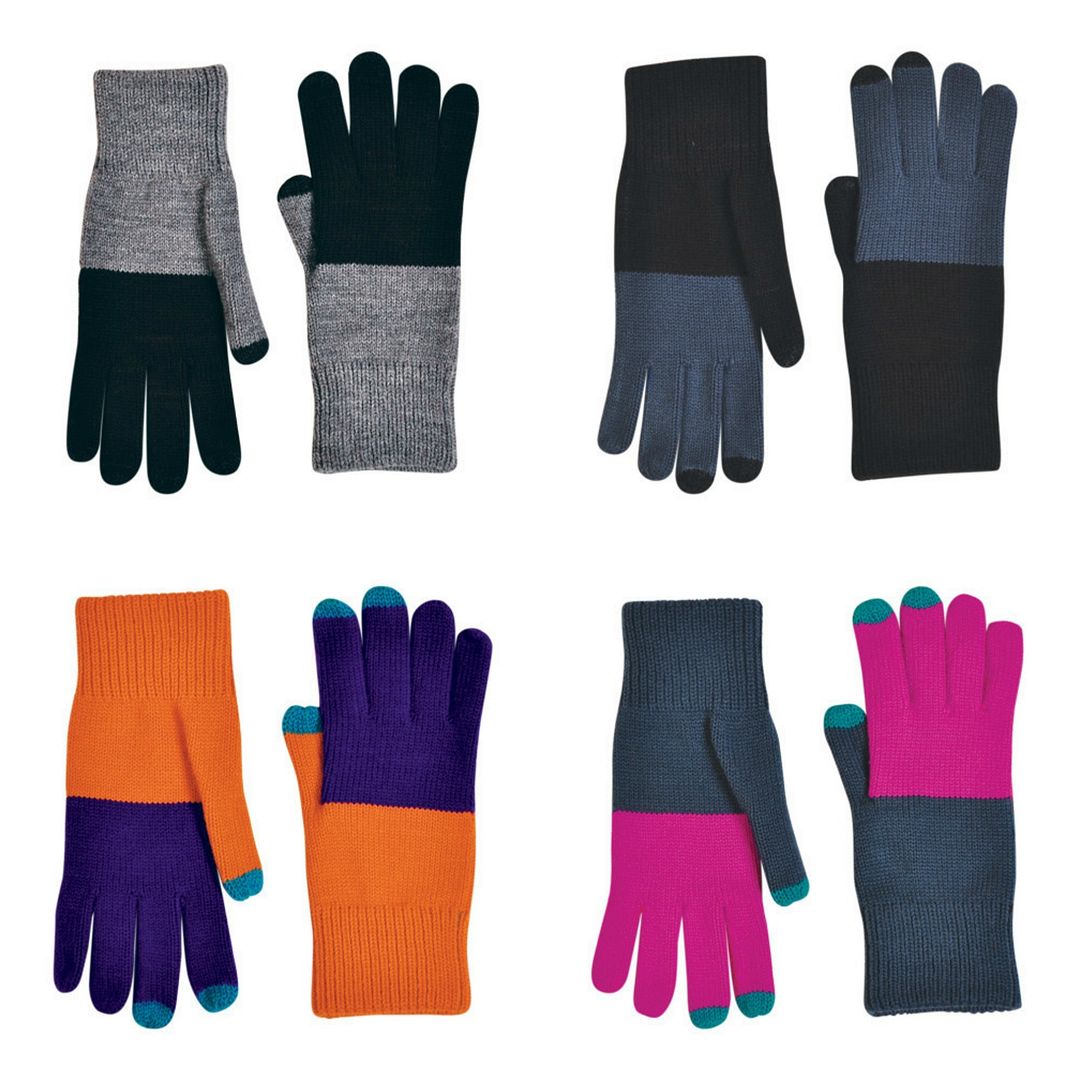 You can't go wrong with a pair of touchscreen gloves, but we're partial to these gorgeous knit colorblock ones from Verloop. ($29 at verloop; take 15% off with code COOLMOM to make them $24.65!)
For them to keep track of all their level ups, of course. ($12.95 at Nordstrom)
This is one of the most powerful battery chargers in its price range, giving an almost-full charge on the iPad Air, or multiple charges of your smartphone. Plus, it works fast so you're not stuck with a dead battery for long. ($21.99, on sale, at Amazon)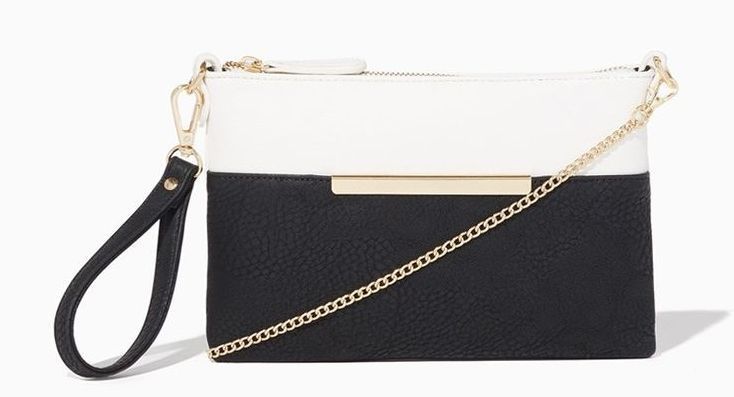 We love this simple, stylish tech wristlet at a price you just can't beat. Plus, the crossbody chain means you go hand and wrist free. ($15 at Charming Charlie)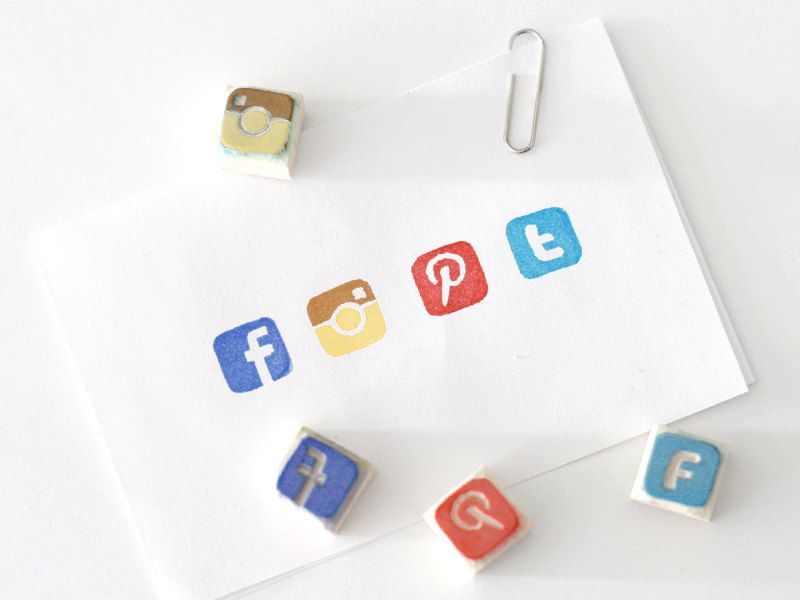 For the social media lover in your life, you have to love the high tech meets low tech with these social media stamps. Include some personalized stationery to make the gift extra special. ($16 at Carbon Stamps)
This might be one of our most favorite organizational gadgets ever. To make this a sweet personalized gift, pop a bunch of their fun-sized items inside the Grid-it. We know first hand that an airport-sized bottle of Hendricks Gin fits perfectly. Don't ask. ($24.99 at Cocoon)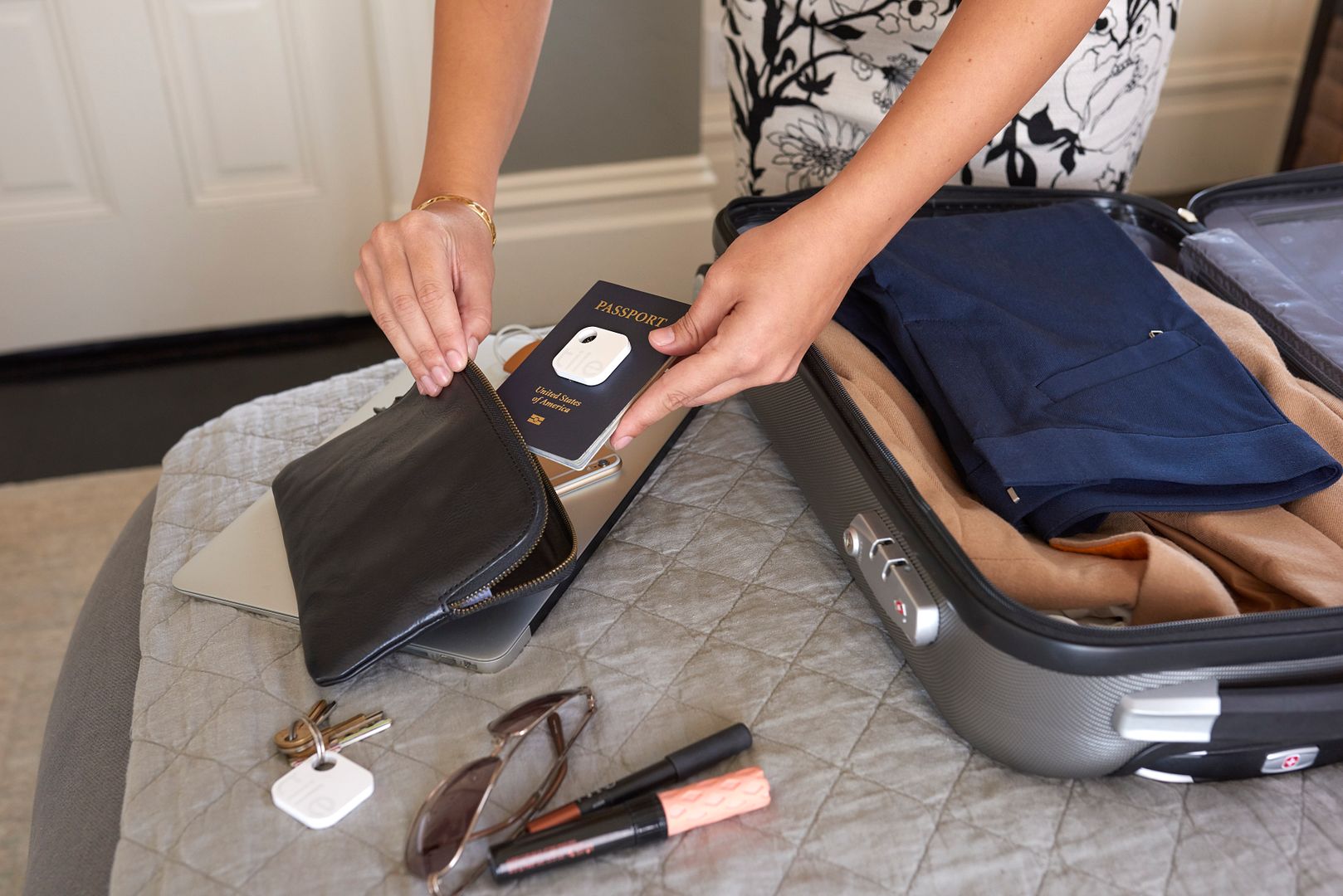 We've recommended the Tile tracker as a fantastic gift before, and well, we're doing it again. Because not only does it allow you check the "last place seen" in the in-app map to find your item, or expand to a private search that leverages every Tile app in the community, in 214 countries around the world, but it costs $25! That's it.
They're great for frequent travelers or just frequent I-can't-find-my-keys-for-the-1200th-time folks, or heck, for kids who have a knack at misplacing their favorite blankie or lovey, which is pretty much all children. It's like you're giving the gift of sanity this holiday season. ($25 each with bulk discounts at Tile website as well as Apple, Best Buy, Lowe's, Target, Amazon, and TMobile locations)
For a limited time, get a free Tile gift pouch with every 8 or 12-pack purchase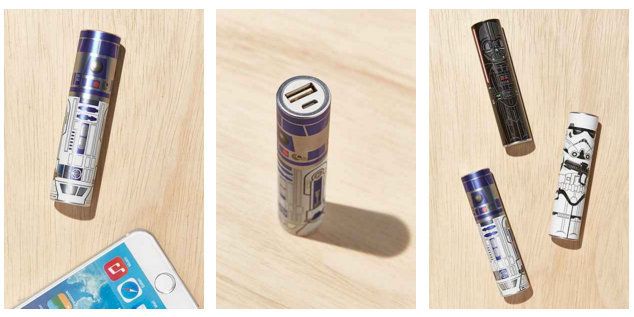 With the countdown to Force Awakens officially on, you'll make your favorite Star Wars lover very happy with one of these chargers. ($25 at Urban Outfitters)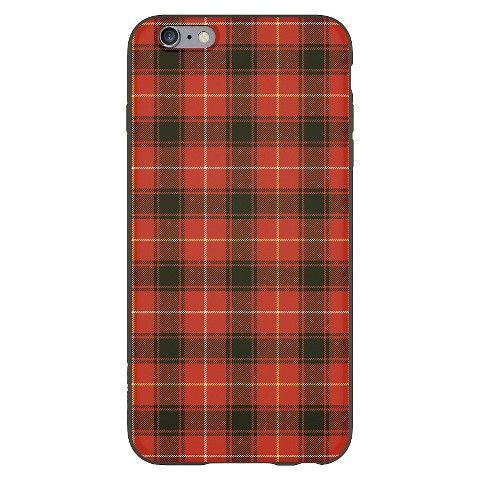 These protective cases are fun and festive, and a nice way to hop on the plaid trend without making someone feel like they're an extra in the movie Braveheart. ($24.99 at Target)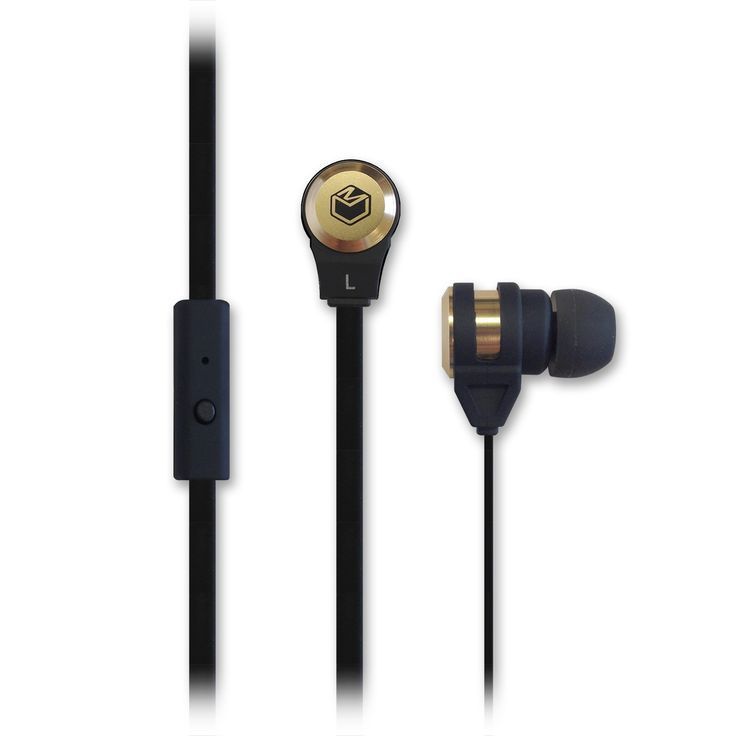 Because you can never have too many earbuds, especially when they're under $20 with good ratings. Those are hard to find! ($18 at Flight 001)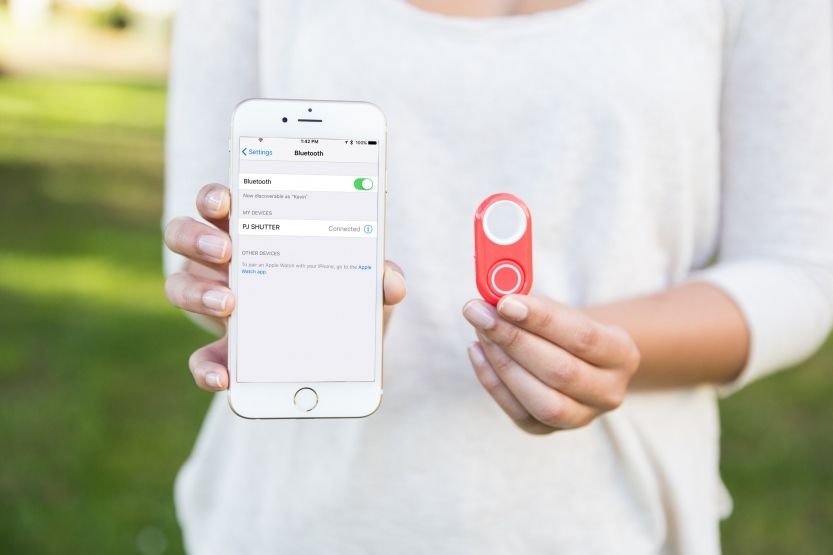 Selfie stick, out. Shutter remote, in. This way, they can take a selfie with Mona Lisa and not get tossed out of the Louvre. ($25 at Photojojo)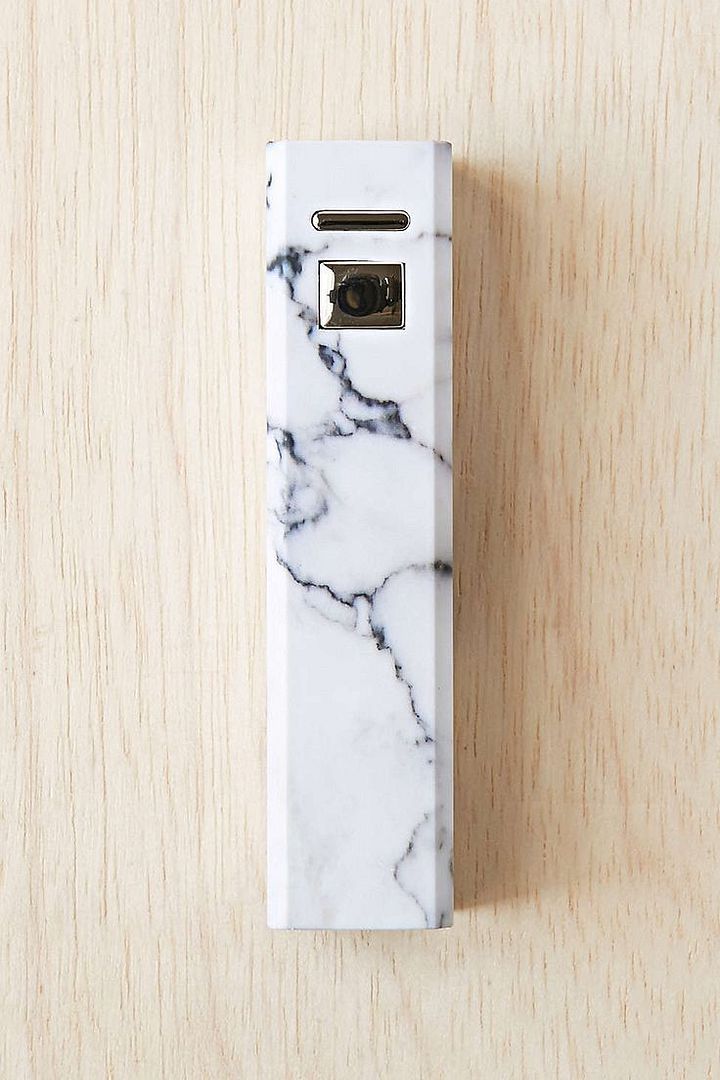 Give the gift of a fully-charged phone for the holidays, with a definite style bonus to boot. ($19 at Urban Outfitters)
All of the other reindeer used to laugh and call him names until they saw how neatly wrapped all his charging cables and earbuds were and then they were just jealous. ($15 at This is Ground, 10% off with code HOLIDAY10)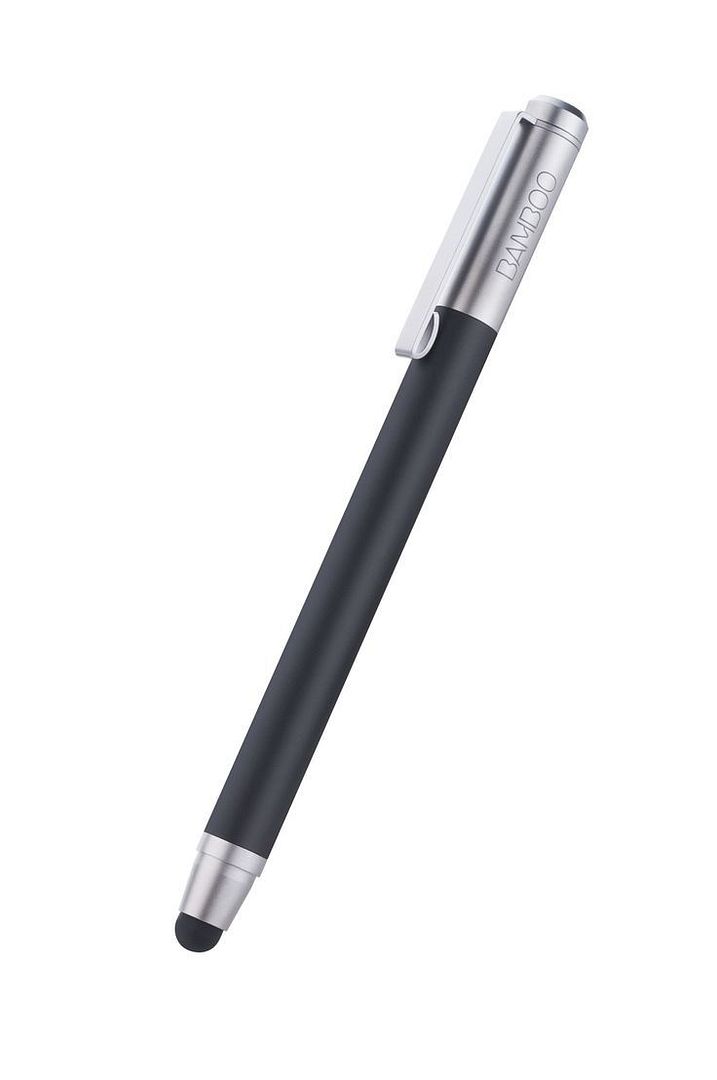 For the folks on your list who miss the feeling of a pen but wouldn't trade their tablet in for a regular notepad again nope never ever, this particular stylus is super light and thin and really feels like you're using a pen or pencil.  ($17.95 at Amazon)
Yep, we took a double take at the price too. ($22.98 at Amazon)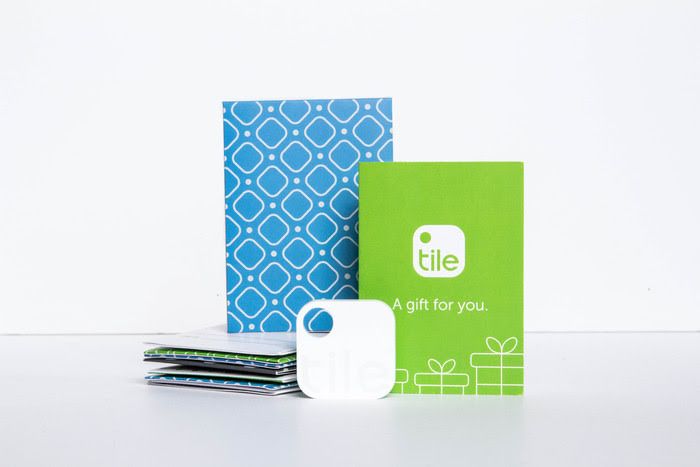 Thanks so much to our sponsor Tile, which is helping people find 250,000 items a day. Whoa! The Tile makes a fantastic, affordable gift for anyone on your list. And really, what's the gift of not losing your stuff worth?
Check out how to enter the Tile #FindWhatMatters contest through 12/11 with a chance to win some big cash prizes.
EXTRA-COOL: WIN IT!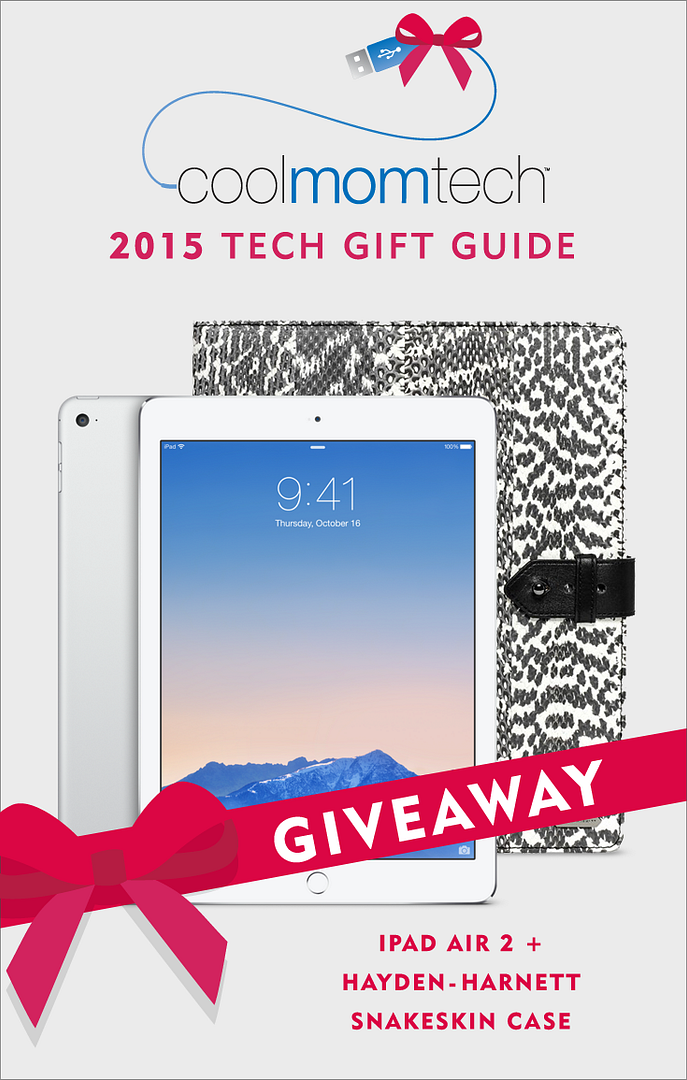 Of course we couldn't have a tech gift guide without a giveaway, and wow, it's a good one (if we do say so ourselves). We've got a silver iPad Air 2 (WIFI, 16GB) + a gorgeous Hayden-Harnett snakeskin case up for grabs for one lucky winner. Nice!
To enter: 
Follow Cool Mom Tech on Twitter AND tweet a link to this post with the hashtag #CMTHoliday
Like Cool Mom Picks on Facebook AND share a link to this post on your feed. Make sure to send your link to info@coolmompicks.com with CMT CONTEST in the subject to be entered.
Follow Cool Mom Picks on Instagram AND share a photo of one of the items on this post on your feed. Make sure to use the hashtag #CMTHoliday
That's it!
The nitty gritty: You can enter a total of three times on each Tech Gift Guide post, for a total of 18 entries. Contest ends 11:59pm PST on 12/25/15. You must be 18 years or older to enter. U.S. residents only, void where prohibited. Official sweepstakes rules and disclaimer here.
And stay tuned for more 2015 Tech Gift Guide posts (and chances to enter our giveaway) over the coming weeks!
– The coolest tech gifts for travelers
– Cool gifts for photographers
– 16 really cool STEM toys and gifts for kids
– 14 cool custom photo gifts for everyone on your holiday list
– Cool designer tech gifts for the stylish woman on the go