Here are some of our favorite tech links from around the web. We hope you enjoy them too.
Our new favorite Facebook page: Lego Dad
Get ready, Instagram is about to change in a major way.
8 ways your smartphone could be messing with your life.
The 30 most influential people on the Internet in 2016 according to Time.
A 15-minute trick to get your home office organized.
Over at Cupcakes and Cashmere, a new massage app that caught our eye.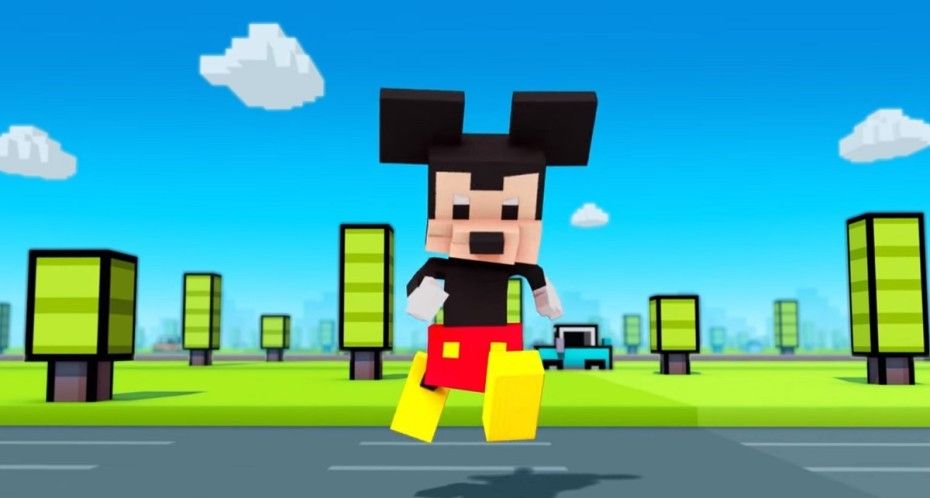 For your Crossy Road fans, there's a Disney version now!
How to make a Star Wars Easter basket. Fun!
There's a whole new Twitter feed dedicated to the SCOTUS nomination.
New study says kids think parents should have device rules too.
This is cool: The real science behind the new Ghostbusters movie.
8 awesome smartphone photography tips from a NatGeo expert.