Here are some of our favorite links from around the web this week. We hope you enjoy them.
14 of the coolest baby gifts and gear we wish we had when our kids were babies. Lots of tech, like these amazing 4moms strollers.
51 cool smart phone tips and tricks, including one from us.
Wemo + Nest. Two of our favorite tech gadget families, now work together!
Instagram is testing a non-chronological feed. Oh no.
A smart, easy way to share photos and videos with your iPhone. Do you know this trick?
Finally, new Spawned with Kristen and Liz episodes! Make sure you're a subscriber so you don't miss an episode.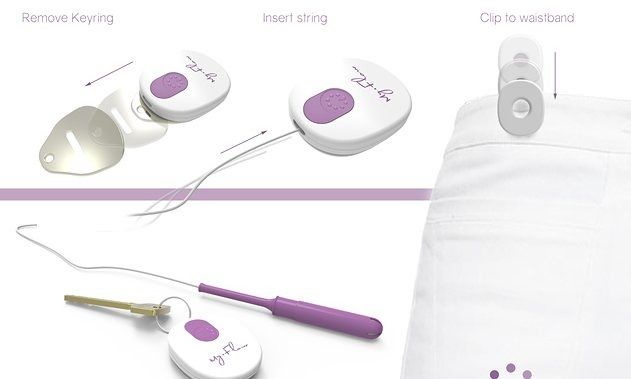 This new app left us speechless. Hilarious comment stream though.
Wait, there's a secret Instagram inbox? (Find your secret Facebook inbox too)
And here it is: The first Facebook Live birth. Whoa.
Is Google Home going to be a big Amazon Echo review competitor?
Big Twitter news that will give you more than 14o characters. Maybe.
14 facts about how teens use the Internet that will surprise you.