With Halloween right around the corner (nope, we can't believe it either), we thought it would be fun to round-up a bunch of free geeky pumpkin carving templates. 'Tis the season, right? Whether you've got Pokémon fans, Emoji lovers, or computer geeks in your house, we think these will make the perfect Halloween pumpkins. And bonus, they're all free.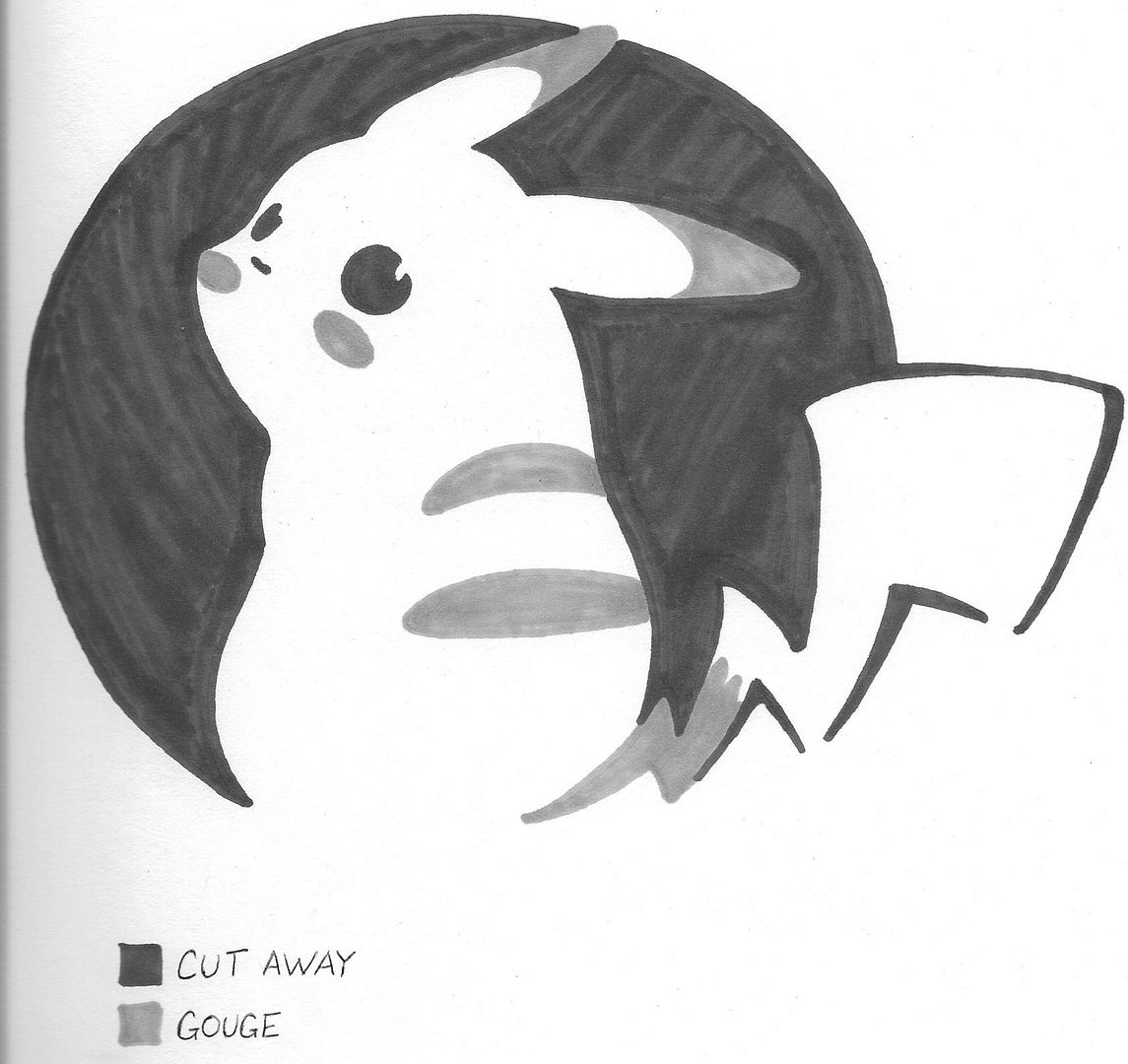 Pumpkin-chu | Toffeemama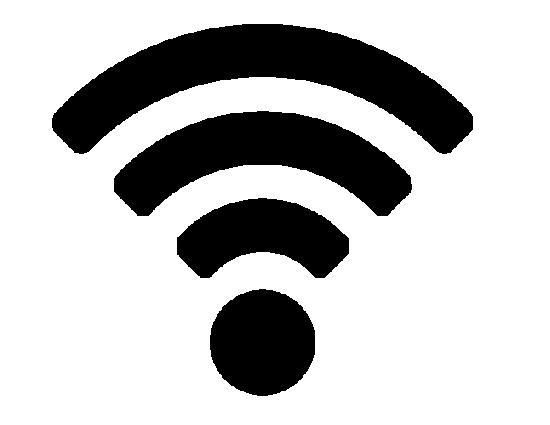 Wireless | David Yen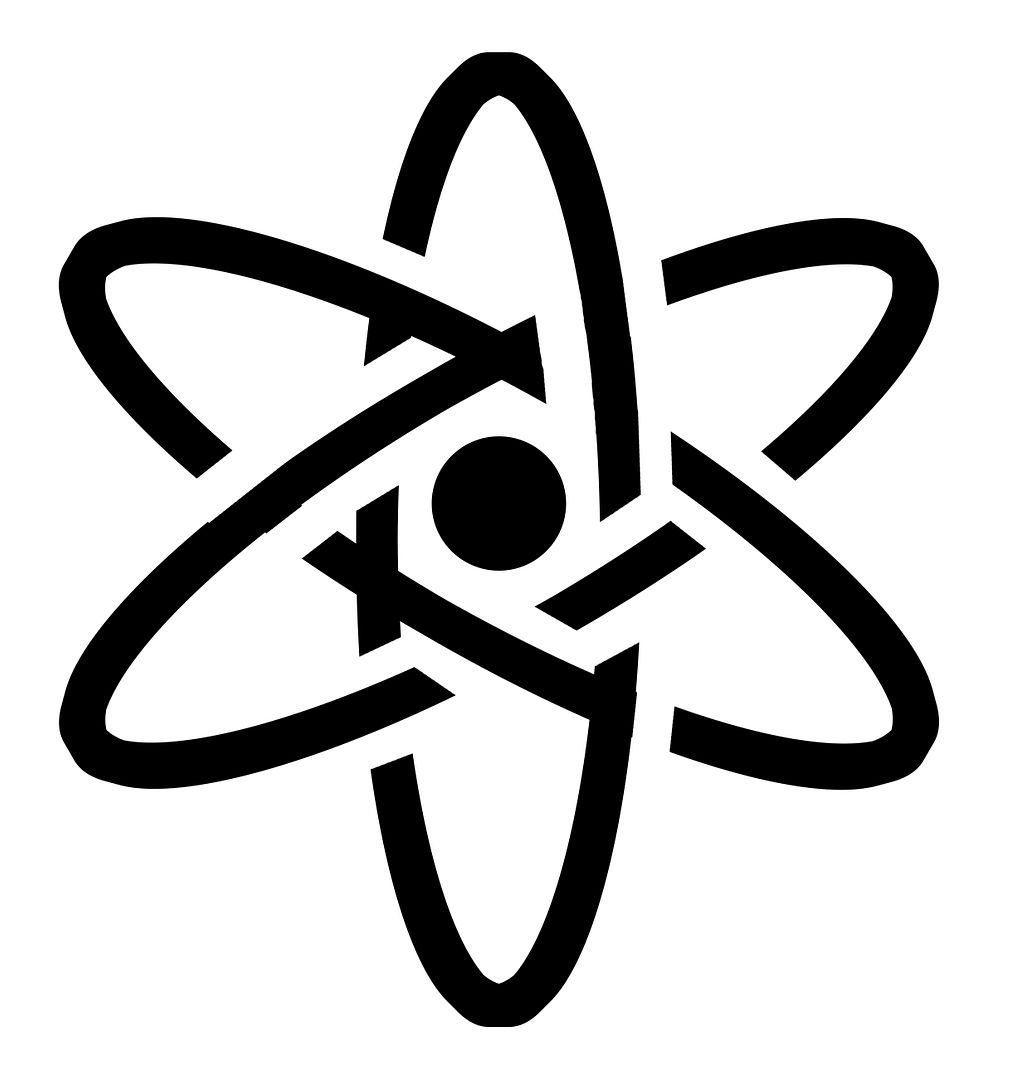 Atom | Nicole H.

Minecraft Creeper Jack O' Lanterns | AlphaMom
Related: 8 awesome geeky Halloween pumpkins that you can actually make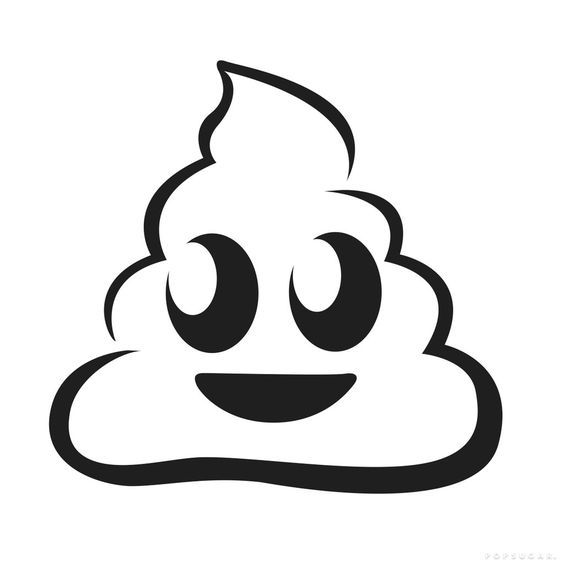 Emoji Pumpkin-Carving Templates | Pop Sugar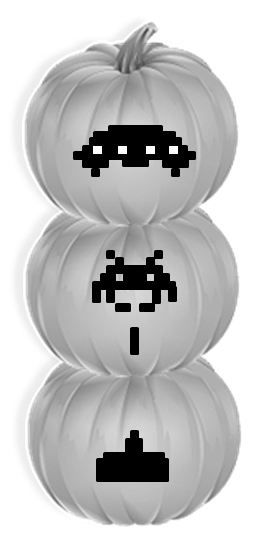 Space Invaders | Keegan C.

Pumpkin Pi | Dan on Flickr
Related: 13 fabulously easy no-carve pumpkin ideas for Halloween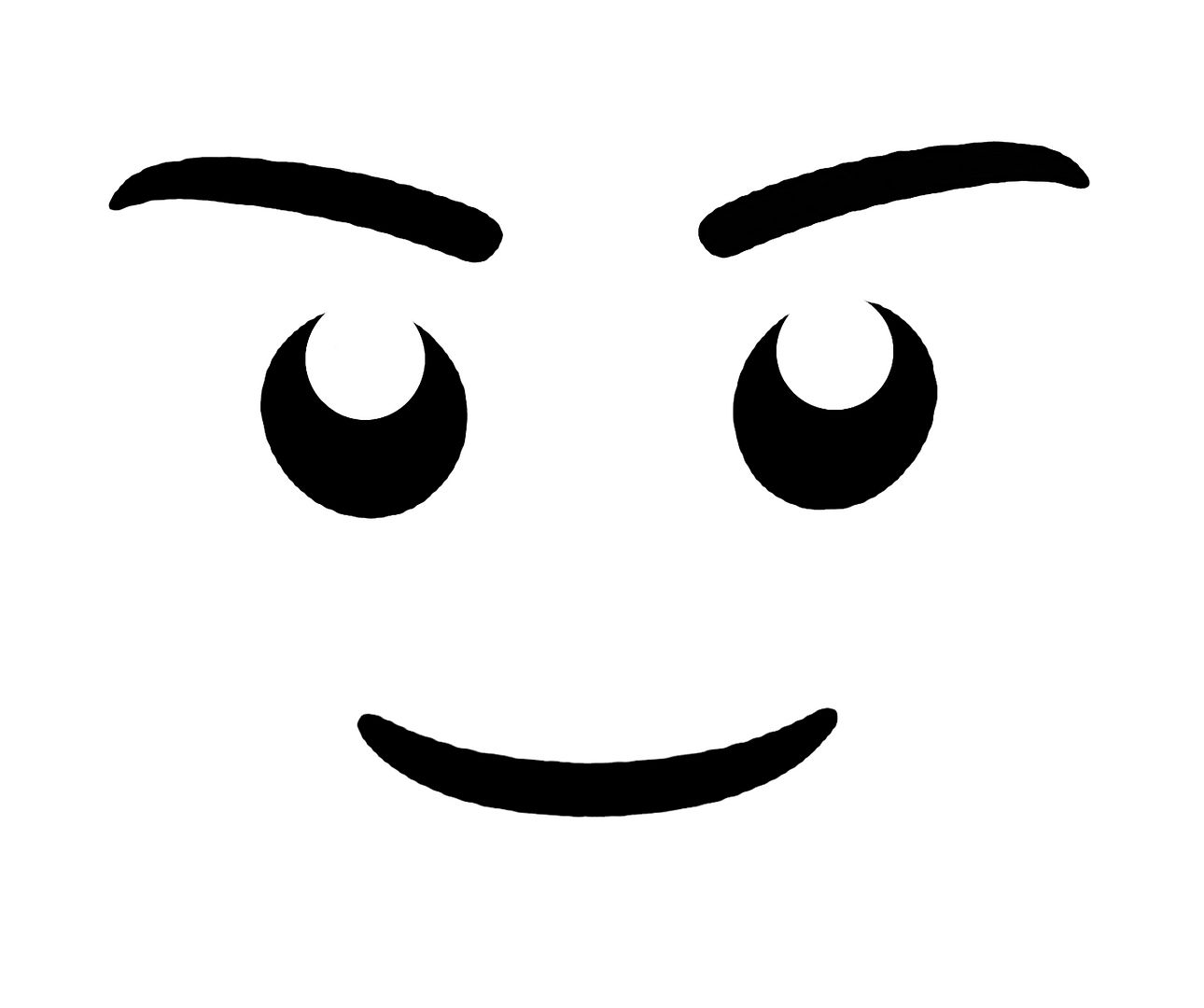 LEGO head | @pixiekitty

Grumpy Cat | Jesse F.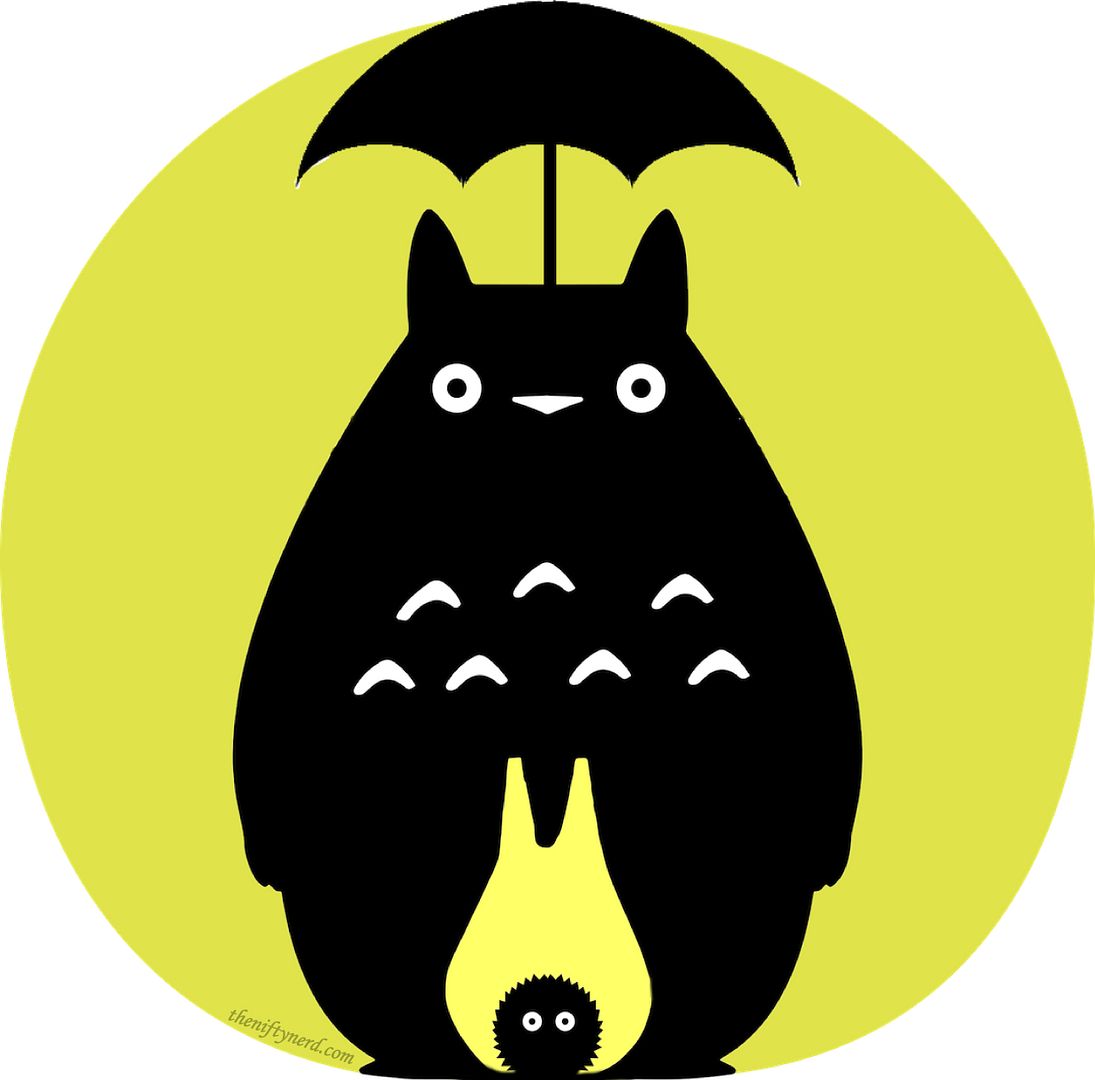 Totoro | Jessica The Nifty Nerd

Emoji Pumpkin-Carving Stencils | Better Homes and Gardens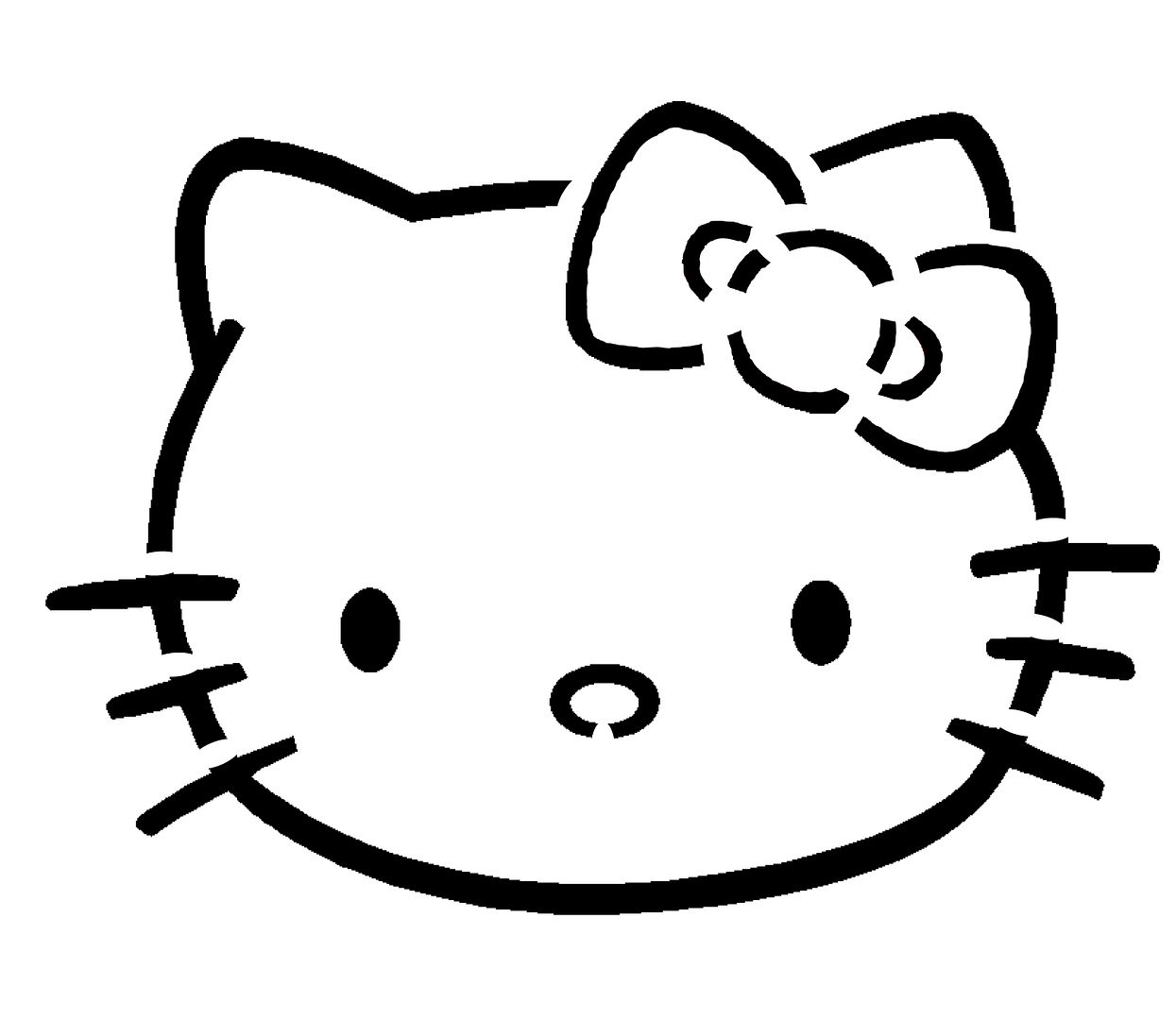 Hello Kitty | Katie B.