Here are some of our favorite tech links from around the web. We hope you enjoy them as much as we did.
The coolest toothbrushing apps for kids. Because Halloween is coming.
Here's why Samsung is abandoning their Galaxy Note 7. TL;DR = It blows up.
A new video streaming app for kids that's completely ad free. Whoo!
You have got to see these amazing Star Wars beds.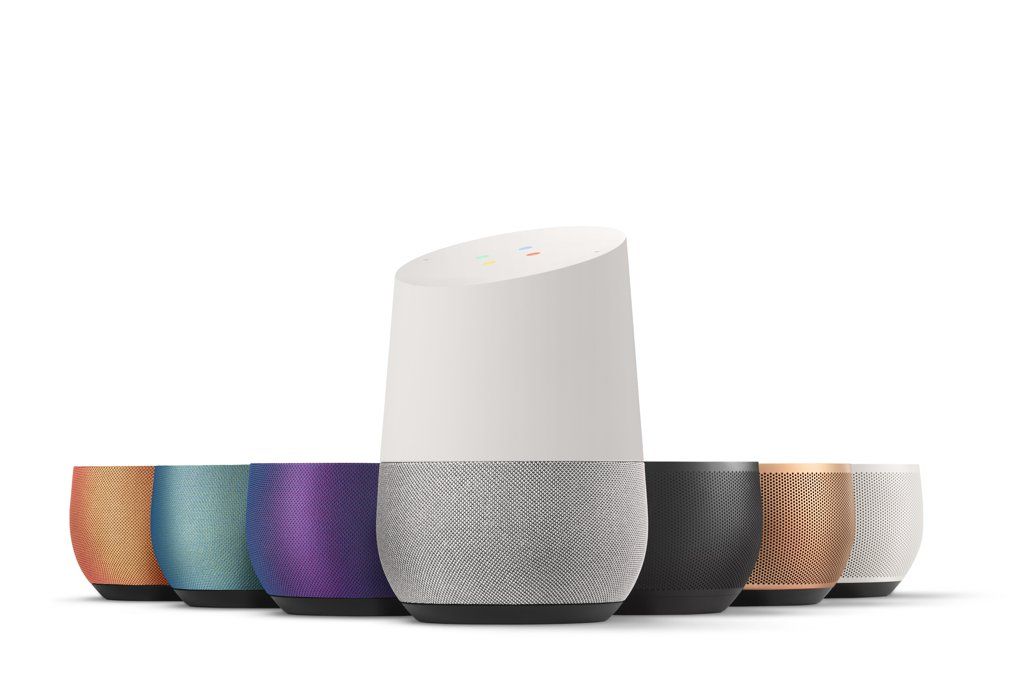 Meet Google Home, the new Amazon Echo competitor from… Google.
A smart light-up cap. Great for bikers and hikers! (via swiss miss)
Do smart leggings really work to find you the perfect pair of jeans?
You can now watch Facebook video on your TV.
Forget self-driving cars. How about self-driving chairs?