Here are some of our favorite links from around the web this week. We hope you enjoy them too.
Fun DIY no-carve Pokémon pumpkins!
Is your next favorite TV show going to be written by a bot?
A new study says women might be better coders but suffer from gender bias. Hmmmm.
Is it ever okay to brag about your kids on social media?
Here's a sneak peek of the new Google Pixel phone.
You can now charge your phone with poop. Well, sort of.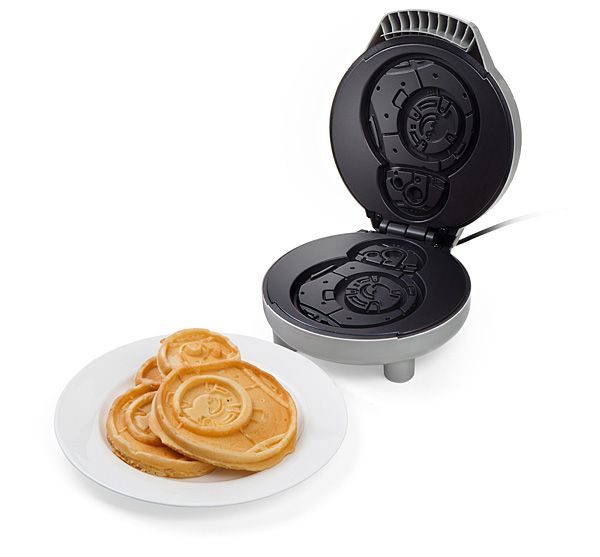 We found a BB-8 waffle maker!
The fanciest iPhone cases ever.
Carving pumpkins this weekend? Here are 12 free, geeky pumpkin carving templates.
A speaker that could actually save your life. (via pop sugar tech)
How to get to inbox zero. Here's one editor's tips.
Fun tutorial: How to make your own animated GIF memes with text
You have got to see these Pokémon terrariums!