Here are some of our favorite tech links from around the web. We hope you enjoy them too.
30 last-minute geeky costumes, like the Pokéstop above from PopSugar, that you can easily put together.
One of our favorite to-do apps just got a major upgrade. Nice!
Wow, big news: Twitter is killing Vine!
Need last-minute Halloween costume help? Check out these DIY Star Wars costumes.
New York subways might just be Metrocard free by 2020 thanks to this app.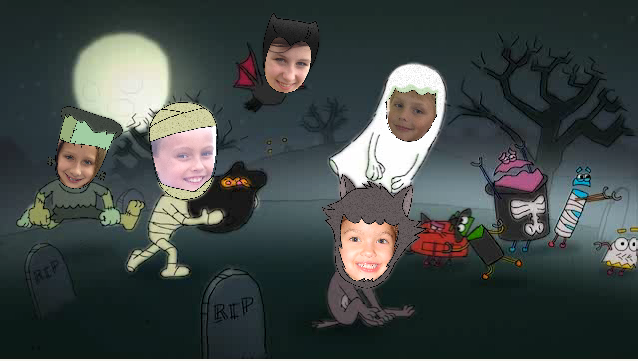 6 Halloween apps for kids, from adorably spooky to downright scary.
Amnesty International ranked 11 tech companies on encryption and human rights. You might be surprised who didn't score well.
8 geeky Halloween pumpkins you can totally make.
Waiting anxiously for Apple AirPods? Looks like you're going to have to wait longer.
Here's an awesome story about how youth are inspiring entrepreneurs.
Would you use an uber-for-kids service to drive your kids around?