Here are some of our favorite links from around the web. We hope you enjoy them too.
Need some Halloween costume ideas? How about cool women in STEM!
A crib that puts the baby to sleep? We're intrigued.
This new Instagram feature could help save lives.
A very cool way to teach kids data visualization.
Here's a first look at the newest gaming system: Nintendo Switch.
If your kids use earbuds, you'll definitely want to read this. Whoa.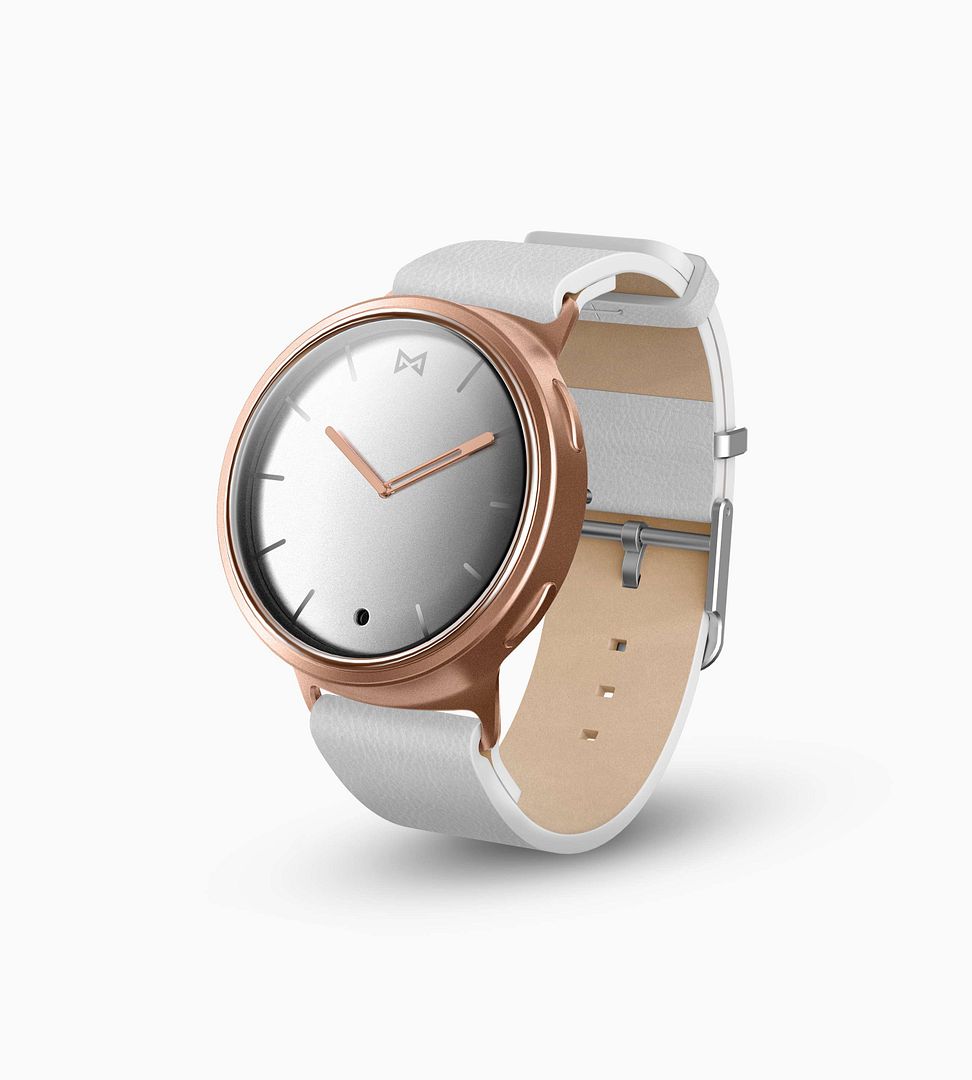 Oh, pretty. Misfit just launched Phase, their first smart watch.
Wow, AT&T insurance will start covering cracked screens.
Check these cool new STEM kits from Kano! Our kids would love these.
Pinterest is helping us make Halloween more fun for our kids.
A very good reason to fire up your printer. Your kids will thank you.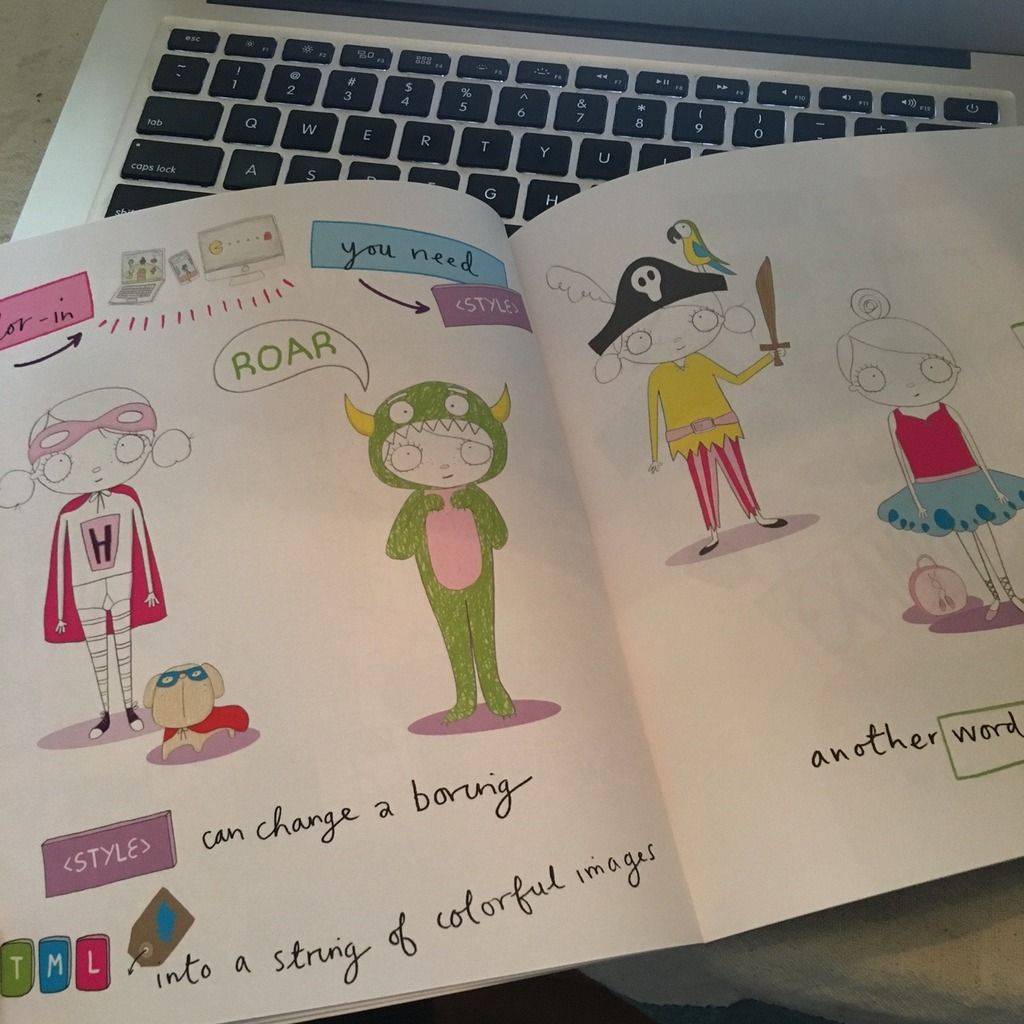 Geek parents: You'll dig this CSS activity book for kids.
Here's what each state wants to learn, according to Google search. Interesting!
This car coffee maker is everything.
Are our devices actually hurting our productivity?
Cool Mom Tech is an Amazon affiliate.