Here are some of our favorite links from around the web. We hope you enjoy them as much as we did.
15 of the coolest custom photo gifts for the holidays. Wait, marshmallows?
Amazon is about to revolutionize grocery shopping.
A very handy website for book lovers.
Here are 5 women who are changing the virtual reality scene.
Here's how these robotic utensils are changing the lives of people with disabilities.
This Google Earth timelapse shows how much the world has changed.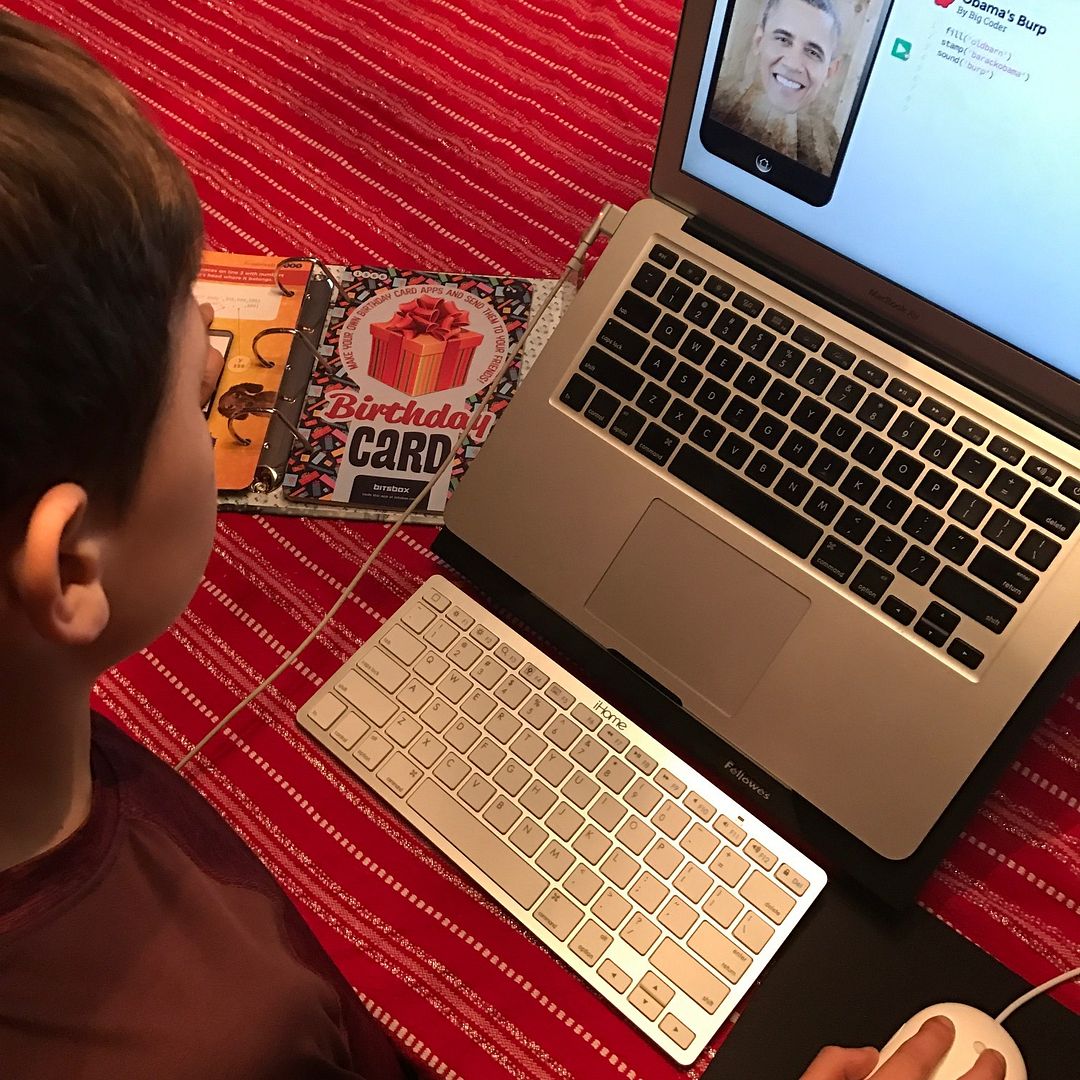 A subscription box gift for kids that can teach them how to make their own apps. Hello, holidays!
Apparently we're not as overloaded by information as we thought. Or at least, we don't think we are.
Here are the 10 most popular emoji used on Instagram in 2016.
Calling all West World fans: You can now listen to the entire soundtrack!
Even before women could vote, they were making huge strides in science.
High-tech baby gifts that new parents will actually use.
Speaking of which, see how this smart breast pump is revolutionizing the way moms pump breastmilk.