Here are some of our favorite tech links from around the web. We hope you enjoy them as much as we did.
Coming soon from Mattel, an Amazon Echo type gadget for kids called Aristotle.
A geeky engagement announcement for Serena Williams and Reddit's Alexis Ohanian, of course.
The best advice 11 inspiring women in tech would give to their college selves.
A worthy Nobel Prize for an amazing female scientist.
Interesting piece: If you're worried about your kid's screen time, you need to help them with it.
These gorgeous 2017 printable calendars are a really good reason to stock up on printer ink.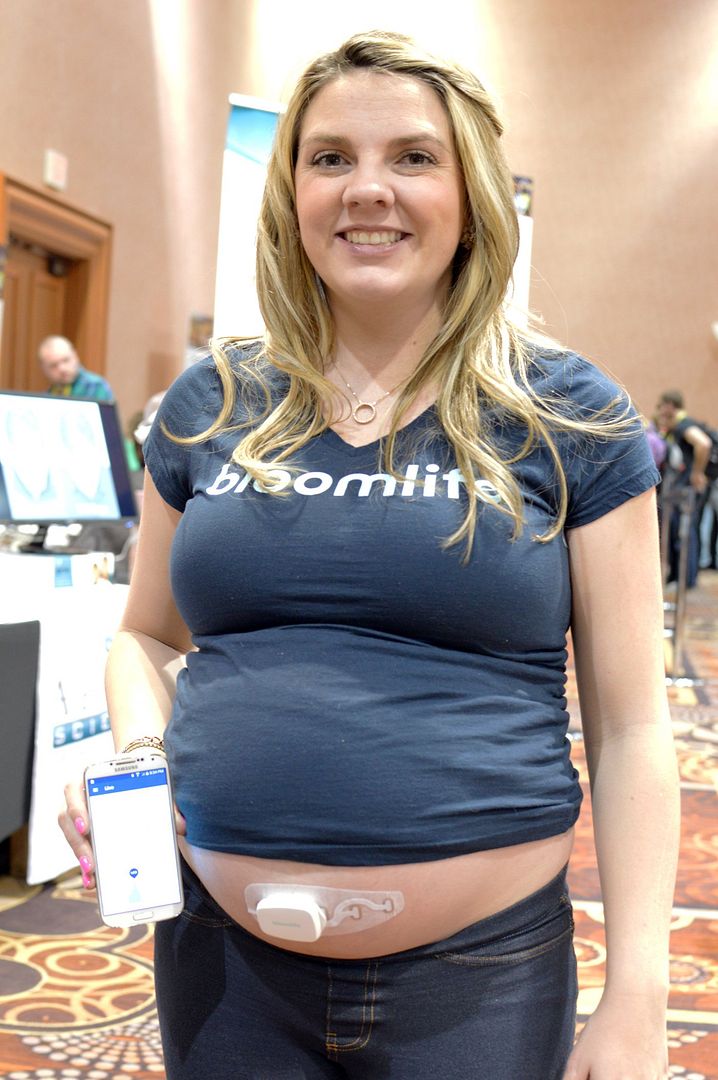 From CES, this device interprets your contractions, pregnant moms. Whoa. (via Pop Sugar Tech)
It's now legal in France to ignore your emails after hours. When will we be next?
A smart, simple emergency iPhone trick you might not know, but should.
Here's how some apps make it to the most popular lists in the App Store. Womp, womp.
The U.S. government is asking travelers from these countries for their social media handles. Here's why.
You can now pre-heat your shower from your smart phone.