Here are some of our favorite tech links from around the web. We hope you enjoy them too.
Oh you know, just a Star Wars light saber umbrella. We hear it slays at the bus stop!
You can now address Alexa (Amazon Echo) as "Computer" because Star Trek is real life.
How to write emails with military precision.
A lovely conversation with our Editor Kristen about how we started Cool Mom Tech and where we hope it's going.
All this hype about The Instant Pot. Do you own one?
A YouTube video that's making us smile.
Got iPhone battery issues? Here are some helpful tips.
Cool techie gift ideas for tweens and big kids.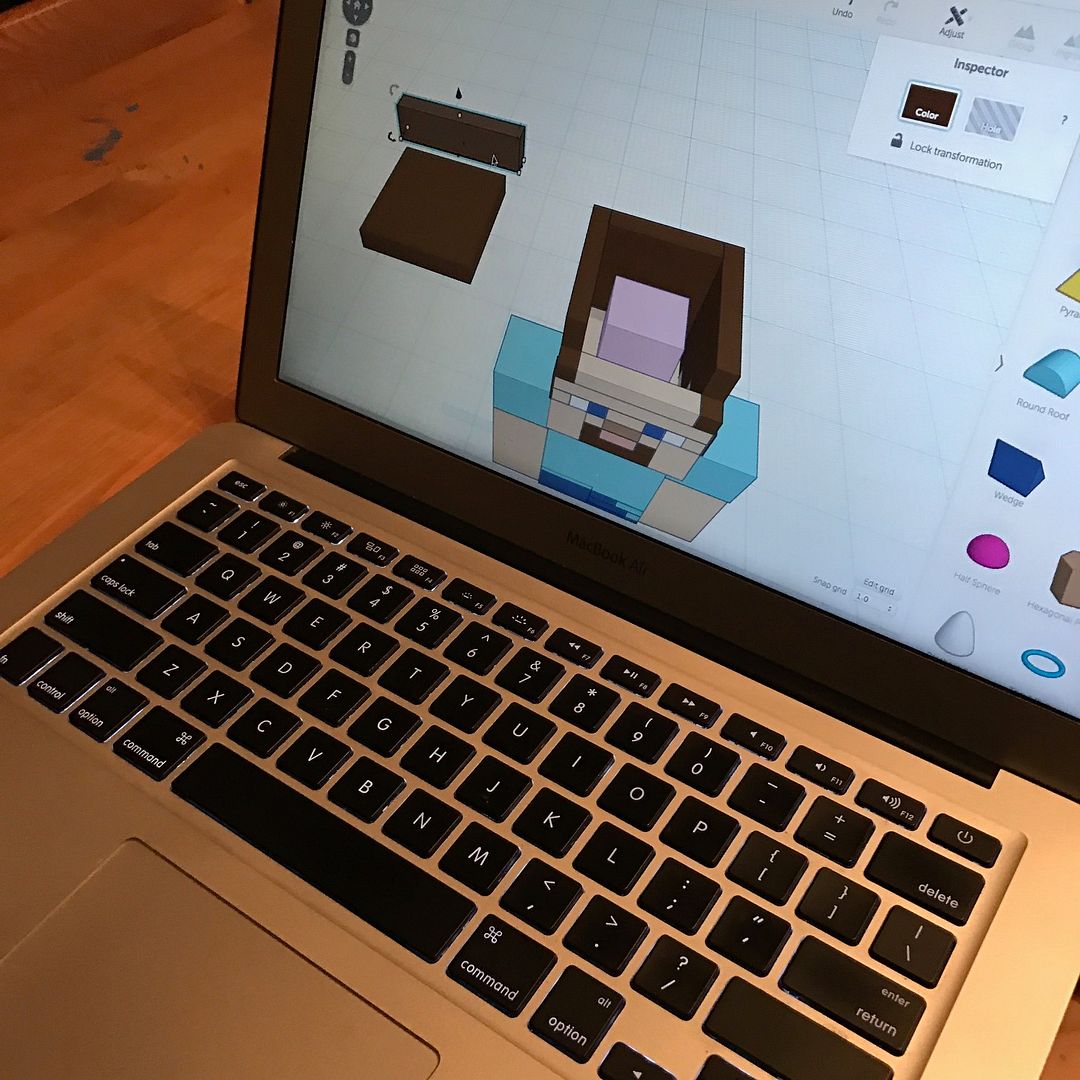 A free web tool for kids that will encourage their creativity.
We are looking forward to getting our hands on a copy of Geek Girl Rising!
You can now check real estate listings with a photo. Wow.
The redhead emojis are coming. Where our gingers at?
Fun: Chinese New Year stickers!
The scoop on all the rogue Twitter accounts popping up.