Here are some of our favorite tech links from around the web. We hope you enjoy them as much as we did.
This Japanese artist Tadashi Mori shares the coolest origami tutorials. Star Wars, anyone? (via TadashiOrigami on Instagram)
This monk is spreading Buddhist philosophy using Twitter. How very 2017.
Here's why Microsoft is one of the most innovative companies of 2017.
Where you can stream all the Oscar nominated Best Picture films.
How to make your very own stop motion Lego movie.
Why you need to a have social media policy for your babysitter.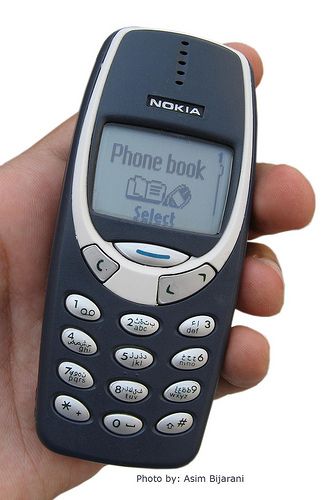 (Photo via Asim Bijrani/Flickr/Creative Commons)
Could Nokia really be bringing back this old cell phone? Did you own one? We did!
How coders just saved NASA's Earth Science data.
Can the Internet help you get the right diagnosis?
Here's how you can help save important U.S. Federal data.
Prince is on Spotify and Apple Music. Whoo!
This digital playground is a fascinating concept.