Here are some of our favorite links from around the web. We hope you enjoy them as much as we did.
Our favorite Emily McDowell card. Get it for Valentine's Day!
Use the KonMari method with your tech gadgets and digital life. Smart!
If you have a VIZIO smart television, you need to read this.
Hilarious shirt for the teachers in your life who love Netflix.
This new Pinterest feature is like Shazam for stuff.
Why you want to keep your eye out for the Backpack Challenge, parents. Yikes.
This inspiring 22-year old is already an engineer at NASA!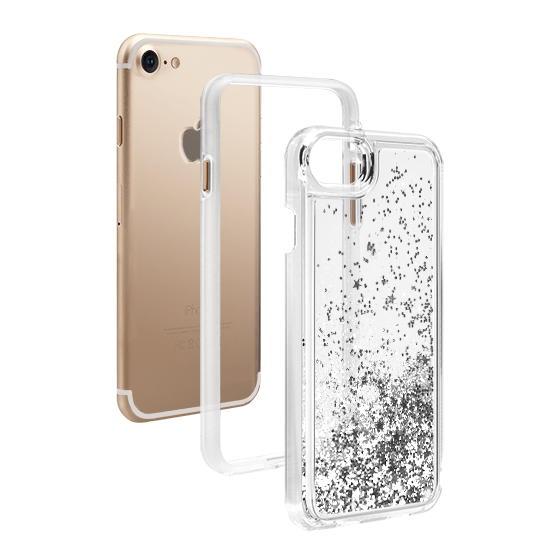 Oooh, pretty iPhone case for Valentine's Day.
This is fun: 13 of the greatest fictional female scientists.
Psychologists finally explain your phone anxiety.
Google just made it a whole lot easier to search for recipes (also, try Cool Mom Eats!)
Get ready: Travel vetting could include passwords, tweets, and more, according to Homeland Security.
Fun emoji handbag from the Cool Mom Picks Valentine's Day gift guide.
How these 6 amazing female college students are helping people with visual impairments. Amazing!
Here's why your Android lock pattern is easy to guess.
Manners for the digital world. Do you agree with these?
Twitter has added 'Safe Search' and other tools targeting abuse.
Love these gorgeous tech accessories for Valentine's Day.
Oooh, awesome Apple Watch sale at Target!