Here are some of our favorite links from around the web this week. We hope you enjoy them as much as we did.
The perfect shirt for STEM-loving feminists, just in time for International Women's Day.
How text alerts to parents are preventing kids from skipping school.
Well, here's one way to ensure people actually read a post before they comment.
Turns out WhatsApp and Signal apps were never insecure or hacked by the CIA.
Using crafts to get girls excited about STEM. This is awesome!
Too much social media is causing loneliness in young adults. Eep.
These tattoos actually conduct electricity to turn you into a cyborg. Um.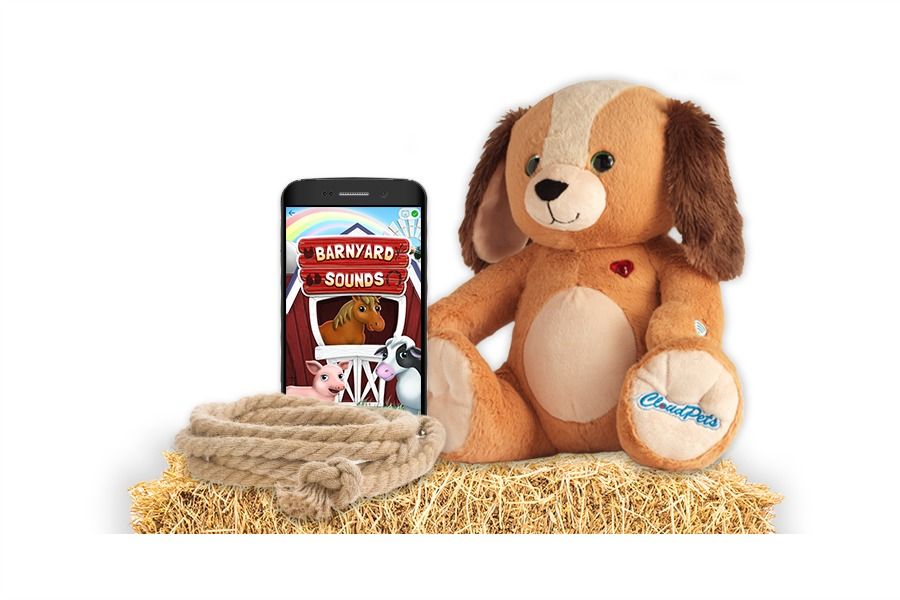 3 simple questions you should ask yourself before you buy a WIFI-connected smart toy.
YouTube just gave you another really good reason to cut your cable cord.
It's official: More households now have Netflix than a DVR.
How one mom is using Instagram as her baby's photo album. Lovely.
More possible issues with smart TVs, parents.
6 surprising ways to store and organize toys, which also work really well for cables, cords, and old tech.
Here's how Facebook is picking what you see in your News Feed. And how you can change it.