Just recently, mom and journalist Laura June discovered her 3-year old daughter had stumbled upon some pretty scary Peppa Pig YouTube videos. As it turns out, there are tons and tons of kid video parodies, most of which are aimed at adults, but all still pretty easy...
I have a sneaking suspicion that my children are smarter than me. One clue is that they really enjoy coding, which is definitely not my forté. Fortunately, there are tons of great resources out there to help them learn more about how to use code, like our latest...
My appreciation for opera came early, and I credit a combination of ballet and piano lessons for this. But I can totally see how plenty of kids (and, real talk, adults too) can find opera boring, at least until they really take the time to listen and understand it....
I've always been partial to kids' apps that play around with words and letters. They just feel like good, clean fun. And after trying out the new Metamorphabet app, I have just three words, ten letters: So. Much. Fun. The idea is simple, but super cute and playful....
We've featured plenty of tech organizers here on Cool Mom Tech, and as much as I dig them, I have to say that they skew a little on the masculine side. Which hey, nothing wrong with that, but sometimes I just want something that's high on practicality and style....
My kids are master negotiators when it comes to screen time, which is why we've never been successful with cookie-cutter methods to manage it. Sorry, Marble Jar. So that's why I'm excited about the free unGlue app (iOS and Android), which actually empowers kids manage...
We were thrilled to hear the news that Mark Zuckerberg and Priscilla Chan, who just announced they're expecting another baby girl. Yay! And since we're known for sharing some of the best baby gifts from around the web (Have you seen our baby shower gift guide?), we...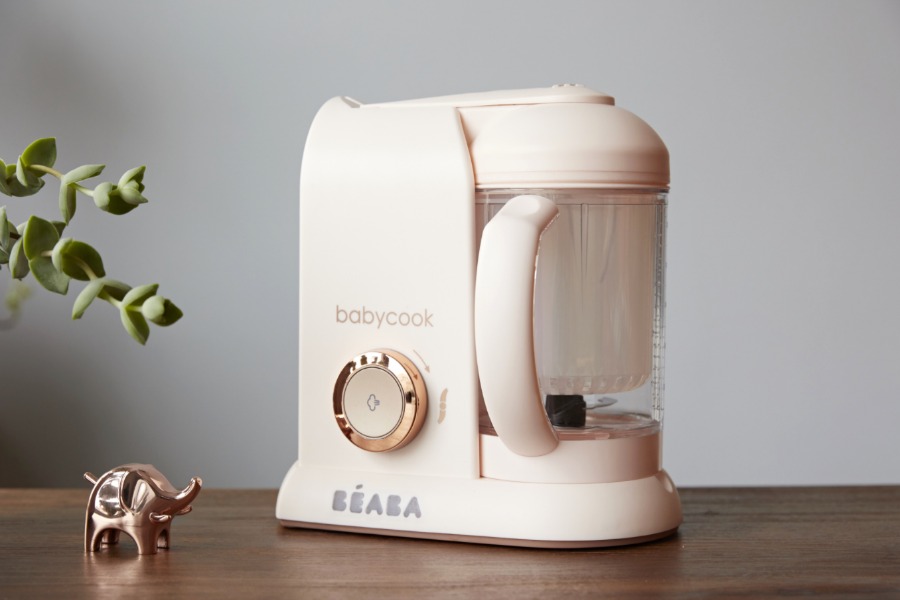 I'm not sure the new Rose Gold Beaba Babycook will make your homemade baby food taste more expensive, but it's certainly very easy on the eyes. Let's just say this new, limited edition baby food maker will let you steam and blend in style. It's no surprise Beaba...
Here are some of our favorite links from around the web this week. We hope you enjoy them as much as we did.   The perfect shirt for STEM-loving feminists, just in time for International Women's Day. How text alerts to parents are preventing kids from skipping school....
Back when iOS 10 hit and the iPhone 7 launched, we mentioned the Favorites widget which you will find on your iPhone when you swipe right from your home page or locked screen. Found it yet? Okay, good. Turns out, it's one of our most favorite iPhone features, because...
Today, March 8, is International Women's Day, and for some, A Day Without Women. However you choose to support women today, whether you know one or are one, there are actually lots of ways you can do so with technology. From using your social media accounts to amplify...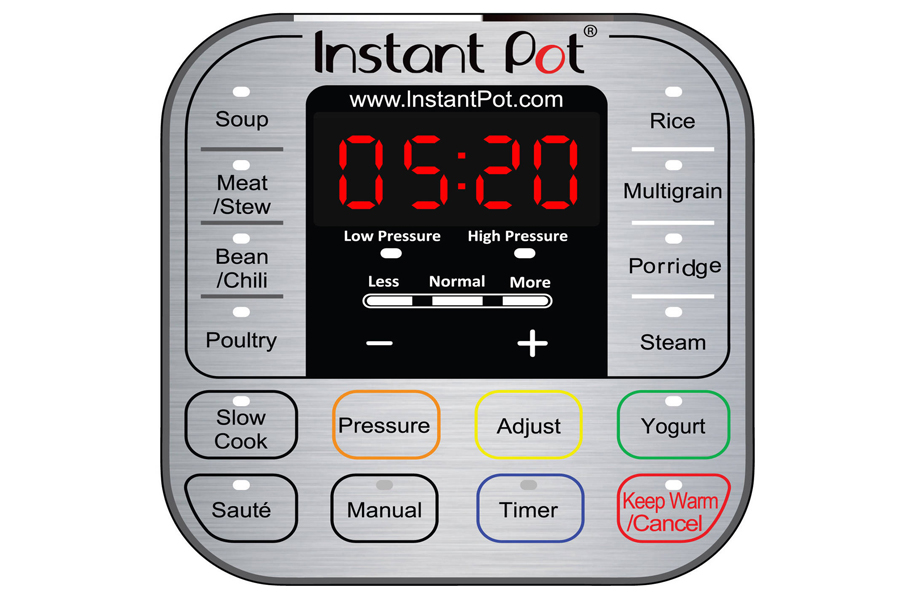 Like so many other folks out there, we're obsessed with The Instant Pot, a hot, new kitchen gadget you might have discovered here on Cool Mom Tech. (And if not, hey, it's okay, we forgive you. Ha). Recently, our food editor Stacie Billis put together a quick, handy...
With the recent CloudPets hack, and others like it (remember Hello Barbie?), it's becoming clearer that smart toys, particularly the stuffed animal kind, could pose a privacy risk that parents should know about. Don't get us wrong, we love smart toys and have featured...
Here are some of our favorite links from around the web this week. We hope you enjoy them as much as we did.   We are loving these awesome women in STEM art prints. Room service robots! Why you should skip reading email in the morning. (But oof, tough habit to break...
We've shared lots of different ways you can take back your Facebook News feed and make it your own again. Well, as much as possible, anyway. That includes everything from using the See First to Hide Post. But it turns out, there's actually a super simple thing you can...
You might have noticed the new Instagram albums feature that allows you to post up to 10 photos at once for people to flip through. If you're wondering how it works, and why you'd even try it, we've got a quick tutorial, plus some great examples of how some of our...