Here are some of our favorite links from around the web this week. We hope you enjoy them too!    These Star Wars album covers are everything. (via Rael) Some teens are opting out of social media and don't have FOMO at all. A must-read for parents: Teens are flocking...
The Best of the Best Educational Apps
My daughter is quite the artist, and her attention to detail is impressive. I only wish she'd apply the same care when writing her letters and numbers. So I was curious to check out a handwriting app that might help her clean up her act. StartDot Handwriting for the...
October 6 is the start of Fire Prevention Week, which means this is a really good time to commit to getting your kids up to speed on fire safety tips. As parents, we all know that teaching fire safety to our kids is important, but it can be tough to do in a way that...
The emotions we feel as adults are so complex today, as they are each year on September 11. But as parents, we have the added burden of trying to explain it to our own children in an age-appropriate way, and to help them cope with it too. So once again, we're pleased...
Here are some of our favorite tech links from around the web. We hope you enjoy them as much as we did.   A women in STEM book that you need to add to your library. Wow. One of our favorite organizational apps is free for a limited time. Hurry! Must read, parents: How...
My kids are obsessed with Aphmau, the hugely  popular YouTuber, Vlogger, designer -- and mom, by the way -- who creates the Minecraft roleplay videos they devour like I used to watch, oh, Captain Caveman. I happened to click on the Aphmau Maker Shop link from her...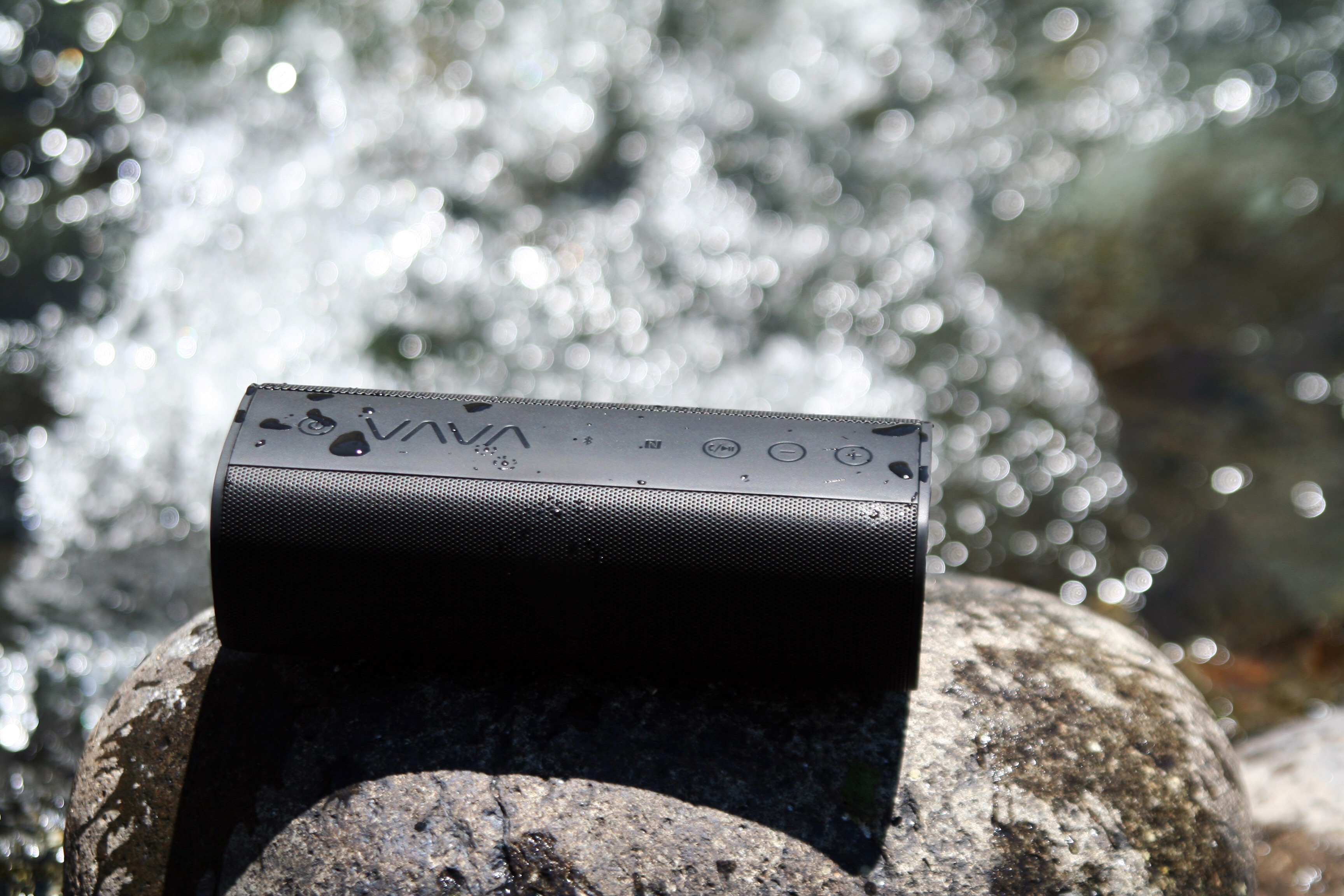 Honestly, I'm not a hard-core audiophile who geeks out over the minute details about speaker drivers and subwoofers, but I am still picky with my speakers as I'm sure a lot of you are. I can hear the difference between a good speaker and a crappy one when I'm...
We've seen lots of stylish activity trackers for women, even ones aimed to help deal with stress, but none have been so seemingly comprehensive in terms of physical and mental health as the new Bellabeat LEAF Urban. Related: 5 gorgeous fitness trackers for women Worn...
Ever since I downloaded the Artkive app a few years ago, it's been my very favorite way to store all the artwork my kids bring home from school. Instead of filling up my closets with huge stashes of paper (and glitter that never stays put, ugh), I store it all...
Lately we've seen some really cool tech innovations that are inspiring the little artists in our house. While we're still big fans of crayons and paper around here as our go-to art supply, I love how that their creativity can carry over into screen time, too. If your...
Here are some of our favorite tech links from around the web this week. We hope you enjoy them too.   Star Wars socks for back to school. So cool! 11 Instagram Stories tips you might not know. Cool tongue-in-cheek posters imagine quirky Olympic game ideas. 10 funny...
If you haven't noticed, llamas are taking over as the cute animal du jour. First it was owls, then foxes, followed by hedgeghogs, and sloths. Though admittedly I'm still a little obsessed with sloths. Thanks, Zootopia. But finally, llamas are getting the attention...
I'm sure I'm not alone when I say that whenever my family heads out on a trip, we worry about the safety of our homes when we're gone. So I was intrigued by the BeON smart lightbulbs, which use clever lighting responses to prevent burglary, plus have a backup battery...
If you're getting more than your fair share of calls from that dreaded caller "Unknown" and want to know how to get rid of unknown calls, we've got your back. After all, 'tis the season for telemarketing, campaign donation requests, and robocalls up the whazoo. So, I...
The Amazon Dash service has come a long way since we first featured it two years ago when it was just a cool gadget that connected you to your Amazon shopping cart via WIFI. Since then, Amazon added Dash Button, which are little gadgets that live on your washing...
I'm the first one to admit that I do not utilize Siri on my iPhone as much as I should. But after discovering Hey Siri website that lists out literally every single command (and variation on those commands) that Siri can do, let's just say I'm upping my game. With the...