Here are some of our favorite tech links from the web this week. We hope you enjoy them too.   For all you bike lovers, meet handleband. Netflix might pay you to travel and take Instagram photos. A smart jump rope. Cool! We spy a few tech gifts in the new Ultimate...
Impalas deep sea diving, vultures with beehive hairdos, sneezing squirrels--they're all part of a new crazy clever alphabet app with illustrations so quirky and modern that I want to hang them on my kiddo's wall. But even better, this app isn't just a bunch of pretty...
You haven't lived until you've seen a video of your head superimposed on the body of an elf, dancing in a winter wonderland. Such is the magic of Elf Yourself by the hilarious company JibJab, a.k.a. the Spiridelli brothers. Now that the brothers are also dads, they...
As a mom of a child with a learning disability in reading, technology has been a huge help. But most of the reading apps out there are geared toward young children who are learning to read, not 9 year olds. I just stumbled across the Whispersync and Immersion Reading...
When it comes to my range of talents, I'm sadly lacking in the music department. Yep, I'm pretty much tone deaf, unlike Kristen, the former music therapist, who puts us all to shame there. However I still really want my kids to get the benefits that come from a good...
Whenever my husband and I manage to squeeze in a date night dinner, I have to be very conscious of my iPhone usage. He does not appreciate the lemme just check this one thing real quick business, not in the slightest. I get it, though. Having my face washed in that...
My kids get really excited about President's Day because it means a day off from school. But I'd like to make sure that they spend a little bit of time reflecting on our former presidents too, so I love an app that helps with just that. Presidents vs. Aliens Lite for...
Today we're wishing all our favorite techie parents a very happy Valentine's day with the help of some Jetson's lyrics, and a collection of super cool handmade punk felt heart robots courtesy of Utah crafter, Ginny Penny who makes what she calls "messy little robots."...
For those of us who use multiple Instagram accounts -- say you have a personal and a business account, or maybe you have access to your teen's account -- it's been a gift from heaven this week that at last, as with Facebook and Twitter, you can now easily...
I'm amazed at the quantity and quality of  STEM toys and projects for kids that keep coming out. Anything that parents view as educational and kids view as entertainment gets a thumbs up in my book, which is why I'm excited about a new STEM subscription box service...
Here are some of our favorite tech links from around the web. We hope you enjoy them too.   For your nerdy kid, these fun, free printable valentines! The case for teaching kids to code. Fun, geeky Valentine's Day gifts, some of which you can still get before Sunday!...
Now that Valentine's Day is just a few days away, we look at it as one more thoughtful opportunity to give a coveted gadget to that special someone. I love any excuse to give (or ahem, get) a tech gift. And it definitely has more longevity than flowers. So in the...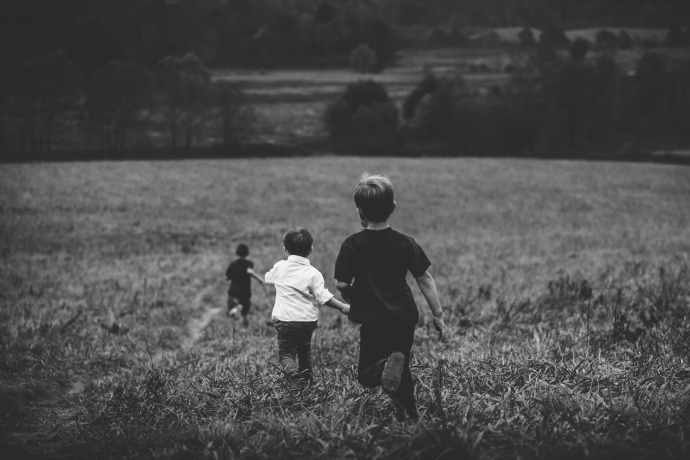 This is a sponsored message from VidMob   Take all those videos of school concerts, soccer games, even family vacations sucking up memory on your smartphone and turn them into professionally-edited masterpieces you'll watch over and over thanks to VidMob. This app is...
Since starting to Konmari, or "tidy," my  home almost a year ago, I've found myself avoiding certain categories of stuff left to purge, like the four large bins of CDs we've had stored in our basement since switching all our music over to digital. But I recently...
With Valentine's Day coming up, always love looking for fun printable geeky Valentine's cards for those kids less into doily hearts, and more into zombies, Star Wars, Minecraft, and outer space. Here are 12 of our favorite geeky-cool printable Valentines for kids that...
Welcome to our new weekly series on Cool Mom Tech that introduces you to some of our favorite free apps to download to your devices. Because as much as we love all the useful, fun, and entertaining apps we recommend here, admittedly we love them even more when they're...