We are still reeling over the events that happened in Paris on Friday and struggling with how much to share with our kids of varying ages. We hope our post, How to talk to your kids about the tragedy in Paris, has helped you find resources to help your own family....
If you want to know the best of Hollywood, you watch the Academy Awards. If you want to know the best of the Internet, you follow the Webby Awards. These accolades recognize the best websites, interactive ads, online film and videos, and of course, mobile apps. Since...
Even though I managed to pull a strong B+ in my college Art Appreciation class, my art history is a little rusty all these years later. And Van Gogh? Beyond the usual "ear incident" and the iconic sunflowers and starry night, my wealth of knowledge begins to run dry....
Have you ever sat down to color with your kids? Not just doodle, but really dig in with the crayons, the markers, the familiar smell of construction paper...it's really quite soothing, actually. I'd never want to give up the essential magic of real art supplies, but...
This is a sponsored message from VTech Today's preschoolers are a far more digitally connected and savvy group than we ever were, and now a new system from VTech is channeling that screen time interest and transforming it into an opportunity for learning....
It's clearly an emoji world out there, which is why we were so glad when the diverse emoji hit our smart phones.  And now, some love for our curly-haired friends from the smart folks at Dove.   Available free on iTunes and Google Play, the Dove Love Your Curls emoji...
This is a sponsored message from Hobnob   With the holidays right around the corner, the free Hobnob app for iOS makes sending invites to your holiday events, and sharing the photos afterwards even easier. Plus, you could win a $200 Target gift card just for giving it...
This nice fall weather is making me want to take our entertaining outside, so the kids can run around and play while the parents can sit on the porch with a mug of hot cider (or something stronger) and chat. But since it's kind of sad to have the background music...
A large chunk of parenthood is about communication: With your partner, your kids, other parents, teachers, coaches, you name it. And too often, mishaps pop-up and communication goes wonky -- especially this time of year, when it seems like there are more class...
It's been more than two years since long-time favorite artist Frances England has released a full-length album, so a new song from one of our very-favorite voices is a cause for celebration. And her new single, City Don't Sleep, does not disappoint. Whether you are a...
Oh, Daylight Savings. The time that non-parents cheer for that extra hour of sleep. As for me, I kind of dread the shorter daylight hours knowing that Seasonal Affective Disorder tends to hit me hard. I get tired, cranky (sorry, colleagues), crave carbs up the whazoo,...
Yes, we know our kids should (and do) brush their teeth without the help of an app every night. But in the spirit of Halloween fun, and you know, the bags and bags of candy headed our way, I've found three fun, free toothbrushing apps for the kids that are actually...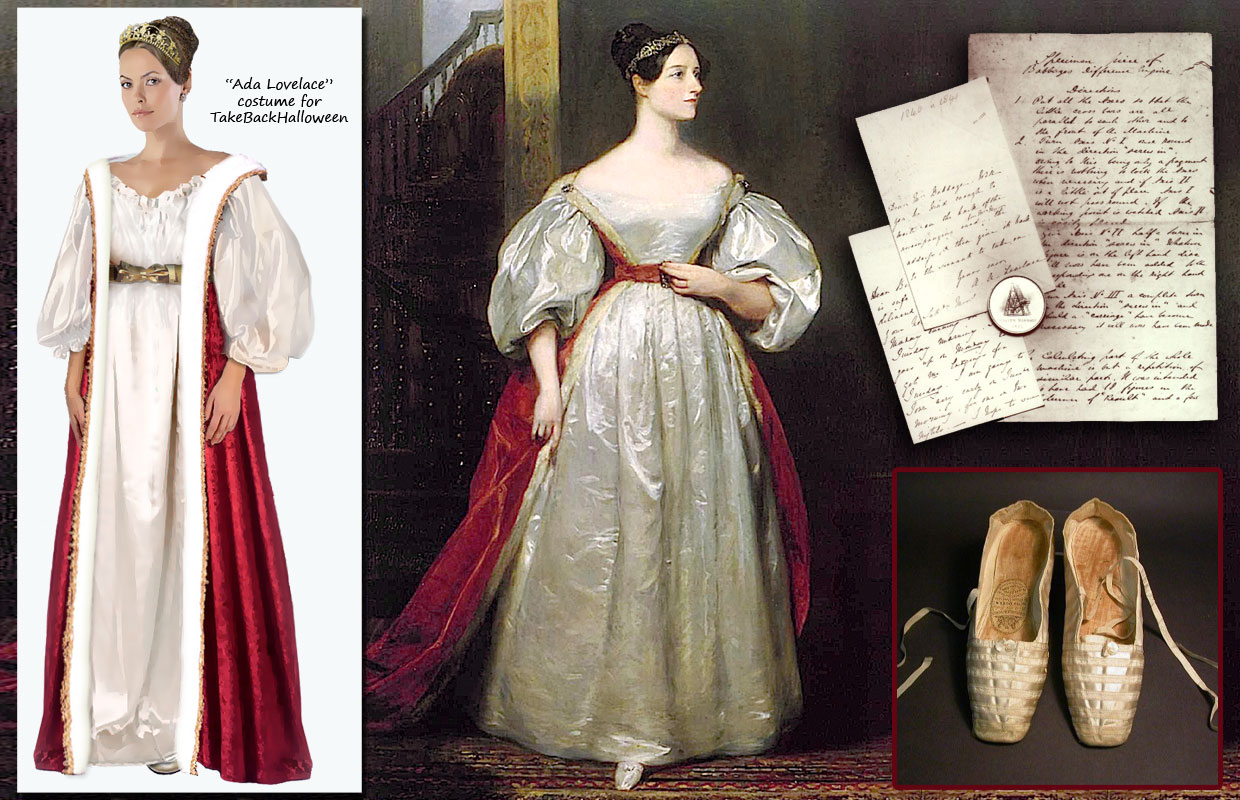 Recently, we were thrilled to find Take Back Halloween, an amazing site for women (and girls) hoping for a few more Halloween costume options besides "sexy nurse." Or sexy anything, really. I loved seeing this Ada Lovelace costume which isn't entirely last-minute,...
I'm a photo hoarder. I have about 6,000 photos on my iPhone that date back years and years, partly due to nostalgia (tell me you don't tear up when you look at pictures of your kids as newborns?), and partly because I've never found an easy and secure enough solution....
One thing we've always loved about littleBits' magnetic electronic building blocks is that kids can snap them together in any way they want, while learning about circuitry and electronics in an open-ended and fun way. More ambitious kids can even gather outside...
These days, one of the best parts of parties of all kinds, are photo booths, whether we're employing pro photographers, or some great photo booth apps installed on our own laptops or tablets. The fantastic pics they yield of our costumed kids on Halloween, our...