Here's the next fun installment as part of our Best Buy Wish List video series featuring our co-founder Kristen. This time she's getting a few last minute shopping tips from a friendly Blue Shirt who's got the inside scoop on things like the last possible moment you...
The Best of the Best Educational Apps
No Results Found
The page you requested could not be found. Try refining your search, or use the navigation above to locate the post.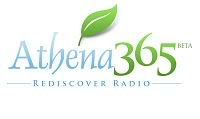 It's very rare in the car with my kids to be able to listen to a song I like the whole way through without interruptions. Whether there are relentless questions like, "Mommy, what's this song called?" or "Mommy, what is the name of the person who sings this?" or...
Best Buy Wish List is a sponsored series in which we feature the things we're coveting at Best Buy--and then give away gift cards so you can buy them yourself.  Whee!It's no secret that we have a thing for gaming around here. Must be all those years of dropping...
This year we're making an effort to be more mindful holiday consumers. I'm trying to fill stockings with a few quality gifts (and yeah, a lot of mini Reeses cups in the holiday wrappers) instead of a whole lot of junky stuff. Since I've got a few shutterbugs in my...
I love to shop online. It's quick, it's easy and best of all, it eliminates having to go to the mall with two kids. The one thing about online shopping though, is that you can be happily adding things to your cart, excited about all the great deals you're getting, but...
We all know (especially here at Cool Mom Tech) that geek is the new chic. So you've gotta love these new nerd life shirts made just for kids. [don't miss a fun giveaway after the jump!] The Nerd Life T-Shirt by awesome indie designer Robert True incorporates Penne the...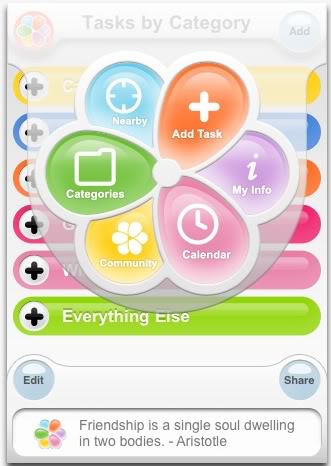 Nary a day goes by when I don't think about how great it would be to have a personal assistant. And personal chef, chauffeur, and trainer for that matter. The iPhone, as many of you may know, is my trusted sidekick, and although I can't ask it to pick up my dry...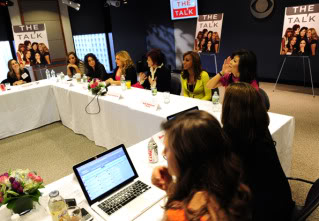 On the new CBS daytime show, The Talk, they're doing a lot more than just talking, and we think it's how well they are listening to moms like us that is worth applauding. On first glance (or watch) it may seem that the likable hosts including Sharon Osbourne, Leah...
This weekend on Cool Mom Picks, we uncovered an awesome custom video from Santa, and our readers are going nuts for it.  As are our own children. So much so, it would be gross holiday negligence for me not to share it here so even more children can wake up their...
Curious about what hot tech dads are digging these days? Here's our next installment of Dads Dig This featuring Andy Blackman Hurwitz, aka Disco Daddy, who is the co-founder of Baby Loves Disco and dad to three adorable boys. While analog technology might be old...
I'm always on lookout for creative ways to display photos of my kids, and if took a peek around my house and in my jewelry box, you'd see everything from bags to jewelry and probably everything else in between. So when I saw the custom phone cases with photos of the...
Best Buy Wish List is a sponsored series in which we feature all the things we're coveting at Best Buy--and then give you gift certificates so you can buy them yourself! Whee!Best Buy has a selection of computers to swoon over and going through it, we're kind of...
Holiday time is of course a photographer's paradise for capturing family memories. I encourage the kids in our family to take pictures, which provides a great "kid's eye view" into own traditions and activities--and the fact that my own favorites aren't necessarily my...