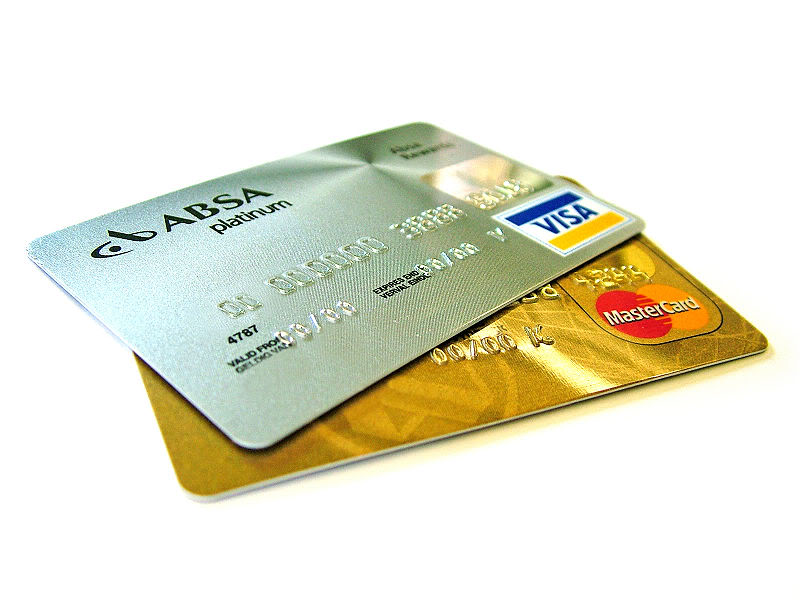 Giving can take many forms this season, and I find it's all rewarding. But I also find that in the rush of the holiday season and the madness to conquer that gift list between Thanksgiving and Christmas, that charitable feeling I love can be overlooked. So I recently...
The Best of the Best Educational Apps
No Results Found
The page you requested could not be found. Try refining your search, or use the navigation above to locate the post.
Save yourself from the Black Friday madness, mamas, and check out our first ever Cool Mom Tech Holiday Gift Guide while you enjoy your third round of Thanksgiving leftovers.We've rounded up over 75 cool tech-fabulous gifts for all ages, plus a slew of fantastic...
We're Wii fanatics around our house and sadly, it's pretty obvious. We've got games, remotes, and yes, even guitars haphazardly strewn about our basement. But then I got the LevelUp Aperture gaming storage tower, and I shed a little tear of happiness every time I see...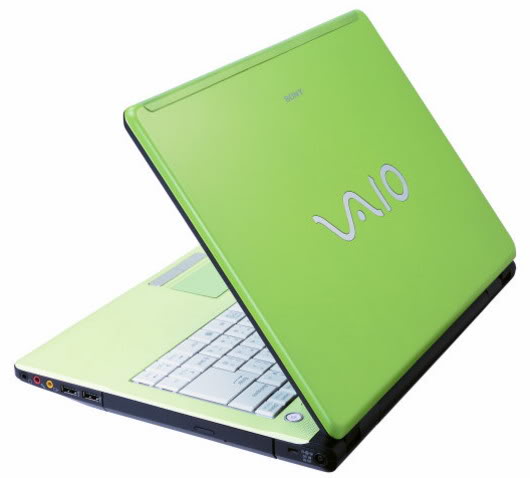 I've never been one to wake up at 3:45 a.m. to participate in the madness of Black Friday, but some of the deals that have been surfacing of late have made it more tempting to consider the idea. It seems that each year, every major retailer wants to outdo its...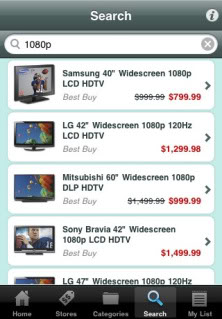 This year, I am in the mood for some fun holiday and technology shopping--fun meaning that I do it from home. But if you're heading out to brave the crowds today, first arm yourself with a mobile shopping app like the TGI Black Friday app for Android.  TGI Black...
We hope you're all doing something home-y, happy, and dare we say, unplugged today. While we couldn't find you a pie-baking robot, we did score a fun, free Thanksgiving app that might help pass the time and give you a good chuckle while the turkey is cooking, football...
Going over the river and through the woods to get to your warm and cozy Thanksgiving destination isn't nearly so fun when the traffic is backed up as far as the eye can see, the kids are hungry and you forgot to stop at the last rest area. I can't make the traffic...
This post is sponsored by Microsoft Windows 7 and Windows Live which let you do all sorts of cool things with the cloud. I am a busy mom. If you are a mom, you're likely one too. (Is there even such a thing as a not busy mom? I tend to doubt it.)So of course I'm...
With holidays officially starting this week (despite the carols that are already taking over the store speakers), I've been on the lookout for something festive, fun, and perhaps a little educational to get my kids in the Christmas spirit. And luckily I just happened...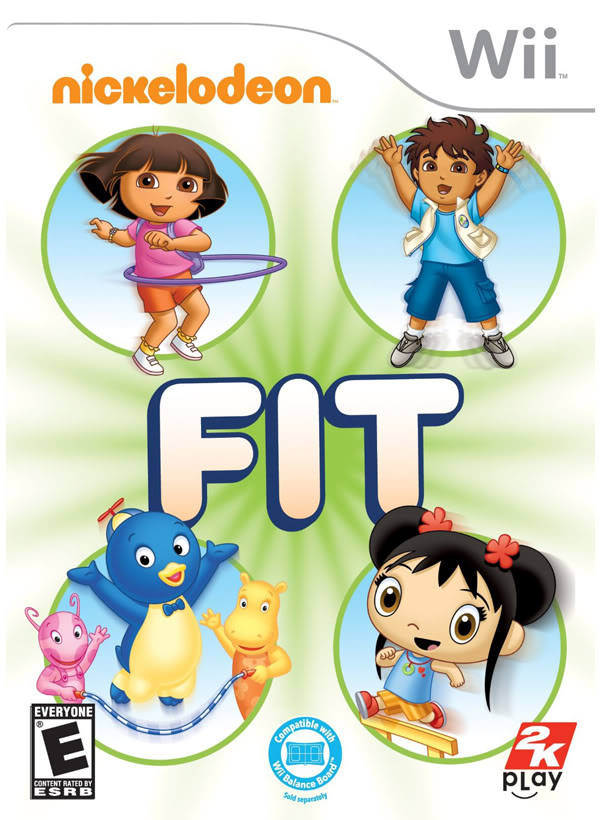 I've said it before: I'm not usually a big fan of small children playing video games. But I make an exception when they've got some educational value and they get kids moving. I'm pleased to see that Nickelodeon and Nintendo have teamed up to do those very things with...
Because I'm really not a fan of snowman sweaters, light-up earrings, and all that holiday jazz, apparently some people think I'm an Ebenezer Scrooge. I say it's because I've yet to find the right festive accessory. That is, until I spotted the holiday CandyShell cases...
Not to toot my own horn, but honestly, sometimes I'm amazed at the wealth of information I'm able to contain in my head--and access at a moment's notice. Kids' birthdays, kids' friends' birthdays, my friends' birthdays, my friends' kids' birthdays, anniversaries,...
If ever I needed a reason to buy new boots, Wellies has just given me one with their soon to be released Orange Power Wellies that uses the heat from your feet to charge your cellphone.No, seriously. The cool designers at Wellies and the renewable energy experts...