If your fridge is anything like mine, it's covered from top to bottom in artwork. These kids are like little art factories, pumping out masterpieces by the dozen. With the 15 years of schooling ahead of me and many more fridge-worthy pieces to display, I'm thinking I...
The Best of the Best Educational Apps
No Results Found
The page you requested could not be found. Try refining your search, or use the navigation above to locate the post.
Each week, we'll tip you off to something up-and-coming that's raising the eyebrows of our editors. We've long been fans of Threadless, the online community which brings amazing crowd-sourced art projects to life, and hosts creative contests like last year's...
Today on our column on the Babycenter blog, our editor Christina maps out 7 of the best tech toys for kids--with the provision that they do more than boop and beep and generally drive you nuts. Click over and see if you agree with her picks. Some of which you just...
In addition to my kids, sunglasses and sugarless gum, I never leave the house without my phone. I love my iPhone. I really love my iPhone. I'm lucky that as part of my job, I'm able to test out apps and speak with developers about new features and benefits. But even...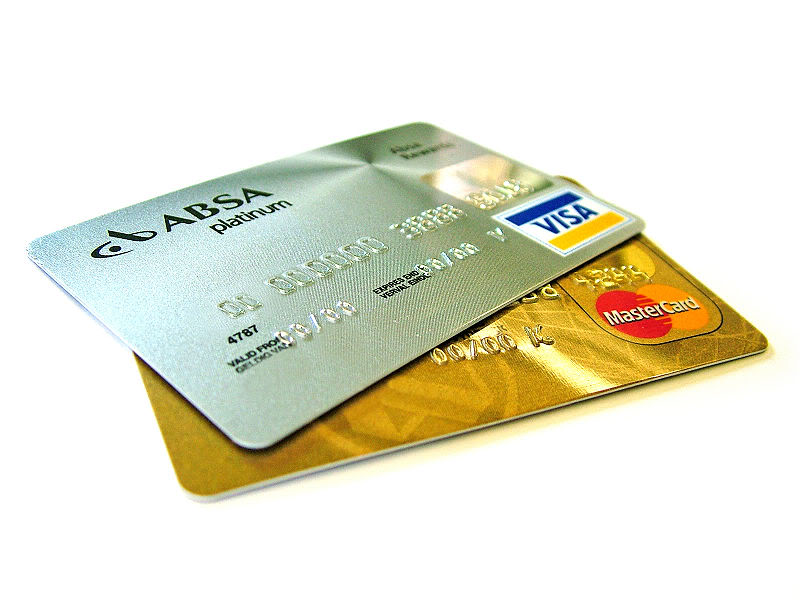 Giving can take many forms this season, and I find it's all rewarding. But I also find that in the rush of the holiday season and the madness to conquer that gift list between Thanksgiving and Christmas, that charitable feeling I love can be overlooked. So I recently...
Call me old school but I still love the radio. I could listen to NPR pretty much 24/7--and might--if it weren't for my music-obsessed sigOth and those kids of mine who aren't into Leonard Lopate just yet. If you have a radio junkie on the gift list, here are some...
If our receiving our free monthly newsletter that's chock full of exciting features and awesome deals wasn't enough of an incentive to get you to become a subscriber to Cool Mom Tech, we're here to tempt you with an awesome prize package that will make excellent...
Call me crazy, but I could spend hours shopping at an office supply store. So you can only imagine how much fun I have perusing the virtual shelves at See Jane Work, which is like an office supply store only with pretty things. Things you really really want....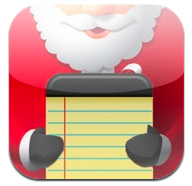 Just wondering if you have come across any good apps for organizing Christmas shopping. I am an iPhone addict, but this is one place I'm really missing my old paper planner. Ideally it would have the ability to create separate lists for different people, and would be...
With a sigOth who's pretty much addicted to anything animated, we've made a deal - he doesn't complain about my Real Housewives addiction (shhhh...) and I let him fill up the DVR with Adult Swim episodes. So when I saw that Cartoon Network is offering up the ultimate...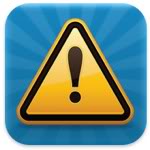 What's more of a hassle than finding out that the crib you just bought, schlepped home, assembled, and finally got your newborn to fall asleep in has just been recalled by the CPSC? Well, a few things. But that's up on the list for sure.Now there's an easy app to help...
While every day is a cyber shopping day around these parts, we were thinking it would be sort of cool if you search for good deals through sites that give a percentage to charities. There are a ton of sites I love that do just that every day, but here are a few...
Looking for holiday gifts for the little Keith Richards wannabes in my family can be tough. MP3 player, check. Guitar Hero, check. But now there's one thing I know they don't have. And I may regret having found it. Think Geek has a Electric Rock Guitar shirt that lets...