As we've been noticing for some time now, designer fashion is expanding beyond clothes and into technology. If handbag designers can make accessories to hold your keys, then why not your laptop too, right? The latest entry is from no other than late fashion icon...
The Best of the Best Educational Apps
No Results Found
The page you requested could not be found. Try refining your search, or use the navigation above to locate the post.
I am buying a new cell, but can't decide between an iPhone 4 or a Android phone. What cell is best? -SarahOoh, fun purchase, Sarah! Picking between the iPhone and the Droid can be a difficult decision - sort of like choosing between your own family and your in-laws at...
Here are some things we've liked reading around the web this week. We hope you will too. Home office furniture from Milan to drool over (Unplggd)Foodie meets techie with a cutting board just for Apple fans, via Steamy KitchenWhy social media is reinventing activism: A...
While I have mastered the skill of tossing a cheese stick to the back of the minivan without looking, hitting a screaming child's outstretched hand like a quarterback throwing a touchdown pass, I am still challenged to find the right hands-free cell phone calling...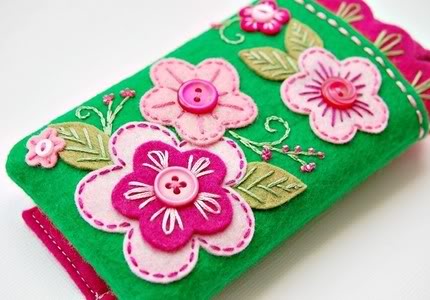 I tend to think of the Apple store when I'm in need of a new iPhone case. But duh. I should be thinking about Etsy. Because when you search for iPhone cases, you find something as fabulous as this. We first discovered these fabulous handmade iPhone/Droid covers (or...
Between after-school activities, weekend soccer games, getting Caleb a birthday present for his party on Saturday, flu shot appointments, sending in the permission slip for the field trip, and, uh, you get the gist, it's a wonder I don't leave my house looking like...
Ask any parent for the name of the last movie they saw in a theater and you'll likely be met with a glazed look in their eyes while they wistfully ponder - and wrack their brains for - what that is. When conducting an informal survey of fellow moms, some answers I got...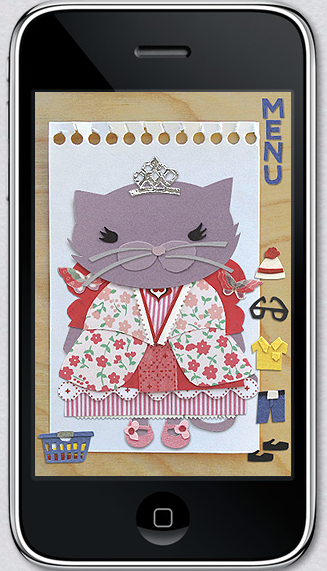 We don't recall that we've ever seen a reaction to an iPhone app as we did with the Paper Town Friends app that we recently posted at Cool Mom Picks. Comments! Downloads! Facebook "likes" galore!  And  I'm not surprised in the least. This sweet game is kind of like a...
I am dating myself here big time, but I grew up in the age of Space Invaders. Which predates the age of Asteroids. Which certainly predates the age of Donkey Kong. Heck, Mario was just a fetus with no facial hair at all back when we were jamming our thumbs into the...
"Hey Cool Mom Tech! Can you provide a recommendation for easy to use, readily compatible, high quality video cameras for less than $500? We bought one a few years ago but it takes a PhD to figure out how to edit the videos and even how to use it." - Ericka EI totally...
If you're anything like me, then the camera you generally reach for is the one that fits right in your back pocket - your phone. And while my camera phone definitely gets an "A" for convenience, it doesn't score as high when it comes to creativity. Let's face it -...
Bing and You're Done? Sure, if you just want to search for something. But you can also use Bing to win big bucks for your local K-12 school. Bing Education has introduced Our School Needs, a way for you to land some serious cash for a specific school need, and really,...

Whether you're into True Blood, Vampire Diaries, or Twilight--and I'll admit I adore all three--it's impossible to escape the world's ongoing fascination with all things dead and fangy. Whether you're a vampire fan, too, or you just want to send freaky Halloween...