Moms have the uncanny ability to multitask like nobody's business. Unlike certain people of the opposite sex (my husband who shall remain nameless), I can be on hold with the doctor's office, respond to an email with one hand, and per my daughter's request, draw an...
Tips & Tricks to Make Life (Way!) Easier
No Results Found
The page you requested could not be found. Try refining your search, or use the navigation above to locate the post.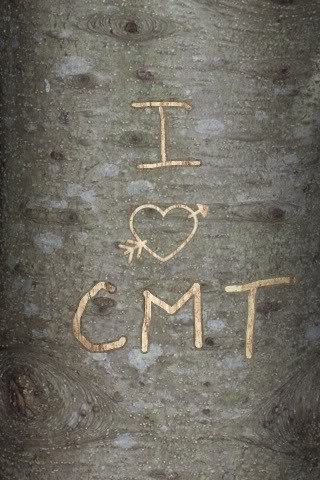 Oh, Valentine's Day. The holiday that either elicits heart flutters of anticipation or dread around trying to find something romantic to do. (Yes honey! These red and pink peanut MnMs are for you!) If you'd like to explore something different this year, the Treemail...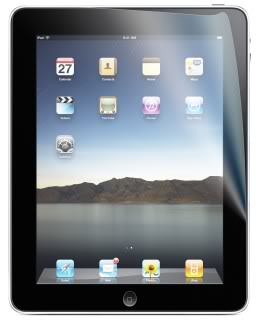 Anyone else get a shiny new iPad and then realize that all the little, greasy fingers in the family will also be sharing your new prized possession? (We tried to warn you!) I initially tried to fight my type A "don't touch that" tendencies and let my three boys have...
One of the hot trends in custom jewelry has been engraving or etching a message in a less obvious way. Like with braille letters, or Japanese characters. So it was only a matter of time before someone brilliant discovered how to put QR codes on jewelry. I'm not...
Like so many other families, maybe even yours, I use a web 2.0 time management strategy and put my family calendars and documents online. Forget printing; how great would it be to have a kitchen or family room desktop for displaying our shared calendar, checking out...
We're all about Internet safety for our kids, although I know that's a little like saying we're all for world peace. It's a given when you're a parent.  Well today happens to be Safer Internet Day and while my kids are still too young to be bookmarking NPR and...
Nothing says I love you like, "here's a new upgraded router honey!" Ah, I kid. In truth, there are plenty of tech-centric gifts that might suit your love on Valentine's Day. Still, I'm a fan of the pretty and romantic, not the practical and the functional. Unless...
I don't know about where you are, but up here in Canada we get a lot of snow in the winter. And cold. A lot of cold. So the first thing I thought when I saw these new Summit 13 Macbook sleeves from iSkin was that they remind me of a ski jacket. In a good way. Look at...
A decade before we fell in love, my honey and I were 3 hours apart, planted in front of 20 inch televisions, blissed out on Mario. When I was pregnant with my first kid, we bought a refurbished Nintendo and fell in love all over again as we saved the Princess...
I am so reliant on my iPhone for snapshots lately, that I'm becoming slowly addicted to all the great photo filter apps out there that make up for the quality of the photos. No doubt that's partly why Hipstamatic and now Instagram are so popular--not because we're...
Here are some picks you might have missed this week in the tech world. 1. The 35mm camera is back, better than ever, and cute as a bug. And pink! 2. These Twitter rings put the tweet in sweet. Can you limit yourself to 140 engraved characters? 3. Looking for sheets...
Thanks to my iPhone 4, I've been able to take waaaay more photos and videos of my four kids than ever before. But using my phone as my sole camera has its downsides too, like when I actually need to use the phone. That's why I'm thinking the Clover digital camera...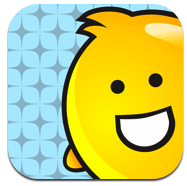 **Please see our editors' note below You know the drill: school drop off, supermarket, dry cleaner, bank, drugstore, repeat. Yes, it's tedious, but at least now you can get a little credit for it. Literally. Checkpoints is a free app that gives you redeemable points...