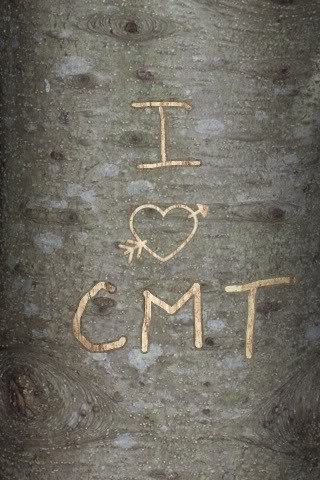 Oh, Valentine's Day. The holiday that either elicits heart flutters of anticipation or dread around trying to find something romantic to do. (Yes honey! These red and pink peanut MnMs are for you!) If you'd like to explore something different this year, the Treemail...
Tips & Tricks to Make Life (Way!) Easier
No Results Found
The page you requested could not be found. Try refining your search, or use the navigation above to locate the post.
Buying Valentine's gifts for women is kind of a no-brainer. Romantic and feminine are a natural match. But it's pretty tough to find a definitively masculine Valentine's gift that's still got that "awwww..." factor. So I'm totally swooning over these power icon...
Here are some thing we've liked reading around the web this week. We hope you will too. This Volkswagen Sar Wars commercial for the Superbowl is making moms (and Jedi Knights) giggle. Also keep an eye out for an Angry Birds announcement in a Super Bowl commercial on...
I'm up way past my bedtime as I write this because I think the internet has finally produced the perfect marriage of art and tech and I can't stop ogling. Big surprise--it's from Google. The new Google Art Project uses Google's groundbreaking street view technology to...
We're hearing our readers loud and clear: Quite a few of you have PCs with the Android operating system and want to know everything that's new and hot in the Android world. As luck would have it, yesterday Google released big news on the new Android 3.0 called...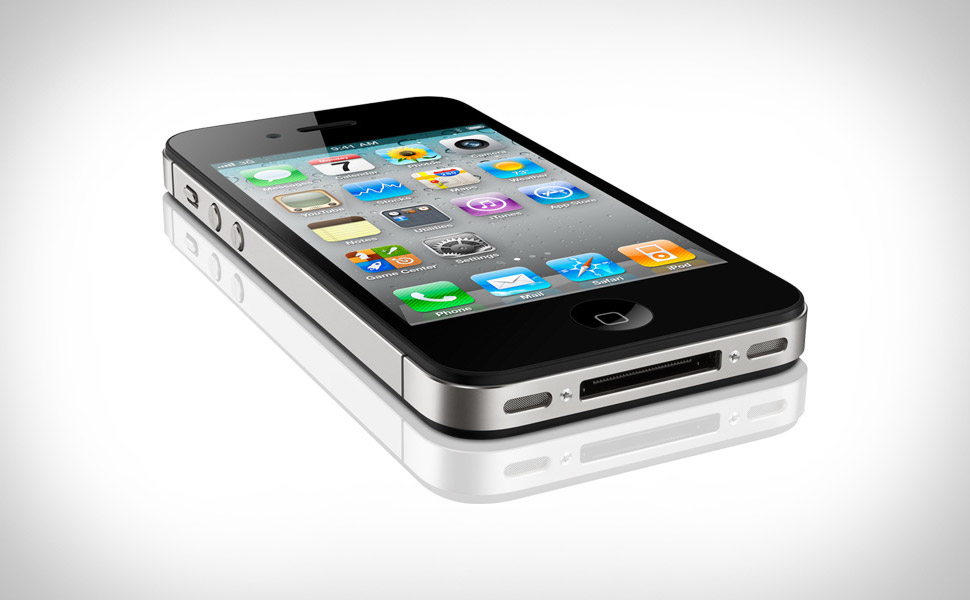 A few weeks ago we brought you the joyous news that the iPhone 4 was finally (finally!) coming to Verizon. Today, we bring you the not-so-joyous news that Verizon's going to make its customers pull an all-nighter in order to get their mitts on one. Here's the scoop:...
He's faster than the Code Harpy and more more deadly than the Technotroll, yet he also manages to be cuter than your average Linux Lizard. He's the dreaded Pixel Dragon, and he's coming to a nursery wall near you--and at a great price too. This handsome Pixel Dragon...
A few weeks ago I reported on all the CES discoveries made just for moms. But if there was one thing that really struck me at the show, it's that tablets are here, they're not going away, and boy do moms love them. Honestly, the majority of tablets that I saw did not...
If you like the idea of a techy Valentine's day, we've been coming across lots of cute red and pink gadgets that will hopefully last a little longer than a box of Teuscher truffles. Not that I don't also want Teuscher truffles. This old fashioned 35mm pink camera...
I'll admit it. Twitter has me wrapped around its little finger. Now I'm turning the tables. Those of us who can't go a day without Twitter and spend our life thinking in 140 characters or less will be glad to know that we can finally wear our tweets on our frantically...
Subscribing to Cool Mom Tech is the sweetest thing since a box of fancy chocolates, and what you find inside our monthly newsletter is even more exciting than stale coconut creme. Honest. It's easy, too. Just enter your email right here, and you're in. You're our...
I've spent who knows how long trying to track down cool kids sheets for my daughter who, unlike her older sister, could care less about princesses, fairies, and Dora offerings. Secretly (or not too secretly), that makes me verrrry happy. But it also makes it a little...
The way we see it, why buy something in plain black if you can buy it in ninja robot? In case you missed them recently, these CMT picks have cute-cool covered. 1. Need a place to store spare wires, connectors, rings, and sushi-shaped jump drives? How about inside a...